The allure of a bespoke kitchen is capturing the hearts of homeowners, offering a chance to infuse personal flair into the heart of the home. More than a passing trend, a bespoke kitchen promises a space that's as unique as its owner, with every detail crafted to suit individual tastes and lifestyles.
Let's look at the fantastic benefits of choosing a bespoke kitchen!
1. A Perfect Fit for Your Space
Every home has its quirks, but with a bespoke kitchen, these unique features become part of the charm. Tailored to the exact specifications of your space, bespoke kitchens ensure a glove-like fit, no matter the nooks and crannies of your room.
Say goodbye to awkward gaps and unsightly filler panels—bespoke design is all about making the most of every inch. Whether you're working with a cosy flat or a sprawling country house, your kitchen will be crafted to maximise efficiency and aesthetic appeal.
2. Unlimited Design Freedom
Imagine a kitchen where the only limit is your imagination. Bespoke kitchens offer just that—a canvas for your design aspirations. From the sleek lines of modern cabinetry to the classic elegance of traditional styles, every aspect of your kitchen can be tailored to your taste.
Fancy a splash of colour? Or perhaps a unique blend of materials? It's all within reach. Bespoke means your kitchen will mirror your personality and adapt to your lifestyle, whether you're a culinary enthusiast or a master of casual dining.
3. Your Personal Touch
Step into the bespoke kitchen experience, where you're not just another sale but the centrepiece of the design process. Here, you collaborate directly with the designers who share your vision for the kitchen, not salespeople.
Kitchen experts take the time to understand the rhythms of your daily life, whether it's bustling family breakfasts or elegant evening soirees. They're not just designing a kitchen; they're crafting a space that tells your story, supports your lifestyle, and grows with your family.
It's this personal touch that transforms the process into something truly special – a kitchen that's as unique as you are.
4. Unrivalled Customer Service and Aftercare
Local independent kitchen designers like myself, pride ourselves on a service as refined as our cabinetry. From the initial sketches to the finishing touches, your journey is cushioned with attentive care and communication throughout.
The commitment to your satisfaction continues once the dust has settled and the paint has dried. After-sales support is not an afterthought; it's a cornerstone of the bespoke promise - it's about providing you with not just a kitchen, but also peace of mind.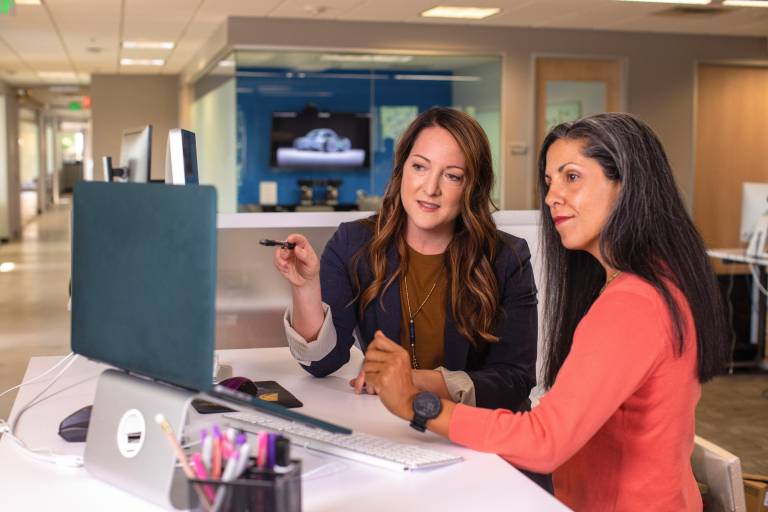 Choosing a bespoke kitchen is choosing to enrich your home and daily life. It's about embracing a space that's meticulously tailored to your needs and tastes, backed by expert guidance and ongoing support. Consider a bespoke kitchen not just a purchase but a personal legacy in the making—a true testament to your lifestyle.
__________________________________________________
Need help designing your dream kitchen?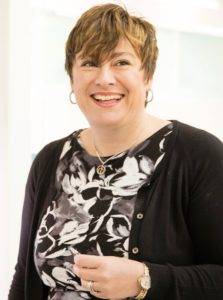 As a kitchen designer, I love creating a stunning space where life is easy and memories are made! If your kitchen needs upgrading, modernising or a complete renovation, let's have a conversation and see what you could do with your space.
A new kitchen with a specialist design is more cost-effective than you may think – just get in touch with us today for a free in-store kitchen design consultation and we'll show you how.
Emma Reed – Kitchen designer – 01792 712000
A few more from us…