It's always helpful to have a good pro-con list, especially when you're investing in something as big as a kitchen. So, to lend a hand, we've uncovered the pros and cons of hiring a local kitchen retailer - so that you can confidently decide who to trust with your renovation. Here are the pros and cons of a local kitchen retailer.
Showrooms
When renovating a kitchen, the first thing you do is visit a showroom - so first impressions count! While national chains can offer large showrooms and plenty of full-size models, the kitchens on display are usually the only ones you can choose from - leaving you with very little flexibility.
On the other hand, your local kitchen retailer may have a smaller showroom, but with a far greater selection of kitchen styles and sizes! With most designers also offering free home surveys, your local kitchen retailer can offer you a far more intimate experience by really getting to know your space.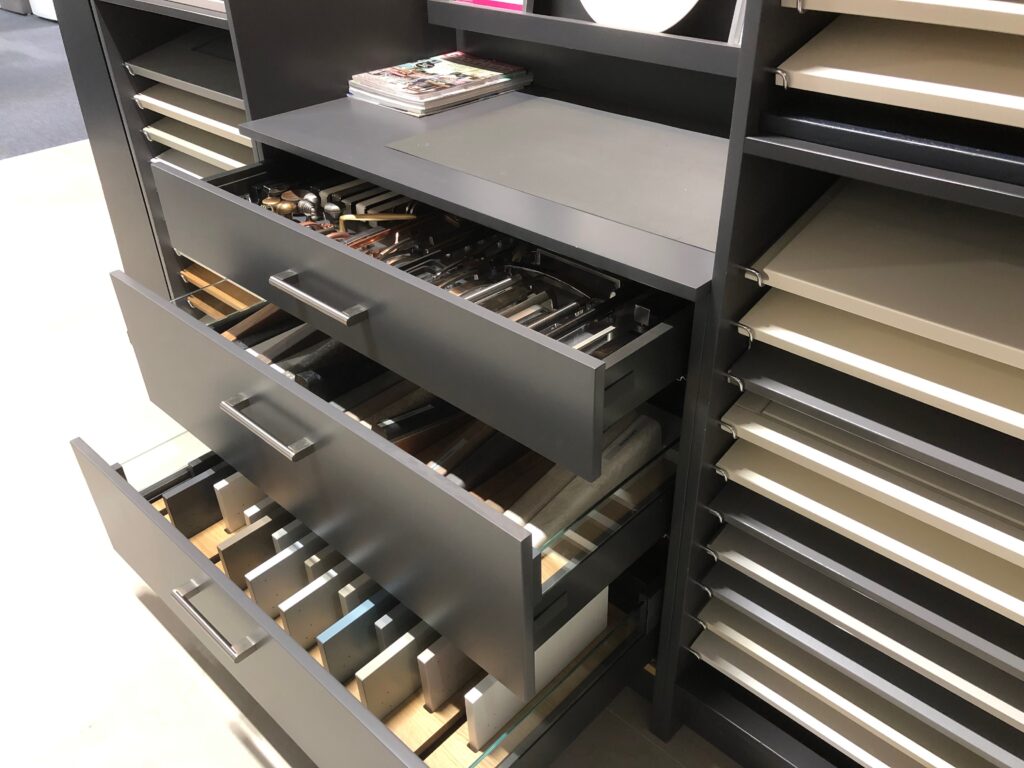 Design and product choice
When buying a kitchen from a national chain, your choices are often limited to which 'off the shelf' designs you like the best. With a local kitchen retailer, the choices are endless! While this could be considered one of the pros and cons of a local kitchen retailer, we're certain that greater product choice is a definite bonus! Instead of having to compromise on style (and quality), you're able to make every detail unique to you - no compromise necessary.
Value for money
With national chains offering such low prices for their kitchens, we're really forced to consider whether (or not) local retailers are financially the better choice. When buying a kitchen we want to be sure we're getting good value for our money - this is where national chains fall short. While their prices may be tempting, their products often lack quality, costing you more in the long run.
This shows that the pros and cons of a local kitchen retailer can still greatly outweigh those of a national chain, as their high-quality products and competitive prices guarantee great value for money!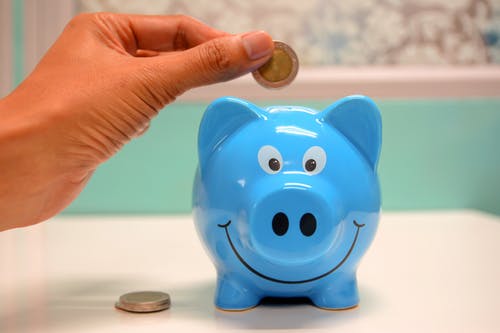 Installation
Something many people overlook when evaluating the pros and cons of a local kitchen retailer is the installation process. Most independent retailers have an in-house installation team, meaning they're able to develop a strong personal relationship with the team and guarantee a high-quality finish.
This isn't the case for the majority of national chains, however, as most large companies usually hire subcontractors. With no internal commitment to the company (or their reputation), some subcontractors cut corners in order to get the job done quicker - leaving you with a poorly finished kitchen.
Customer service
National retailers often hire salespeople who know a little about kitchens and a lot about commission - so while they may be very persuasive, it's likely you may never see them again. This can become difficult later on as any questions and complaints you have will be dealt with by an entirely separate team!
With a local retailer, your personal designer will guide you through the entire process, answering any questions you have and making sure the renovation runs as smoothly as possible. By going through the entire renovation process, we've seen just how helpful a local kitchen retailer can be. From those first discussions to the final finishing touches, having them on hand can make all the difference when deciding who you should trust with your kitchen renovation.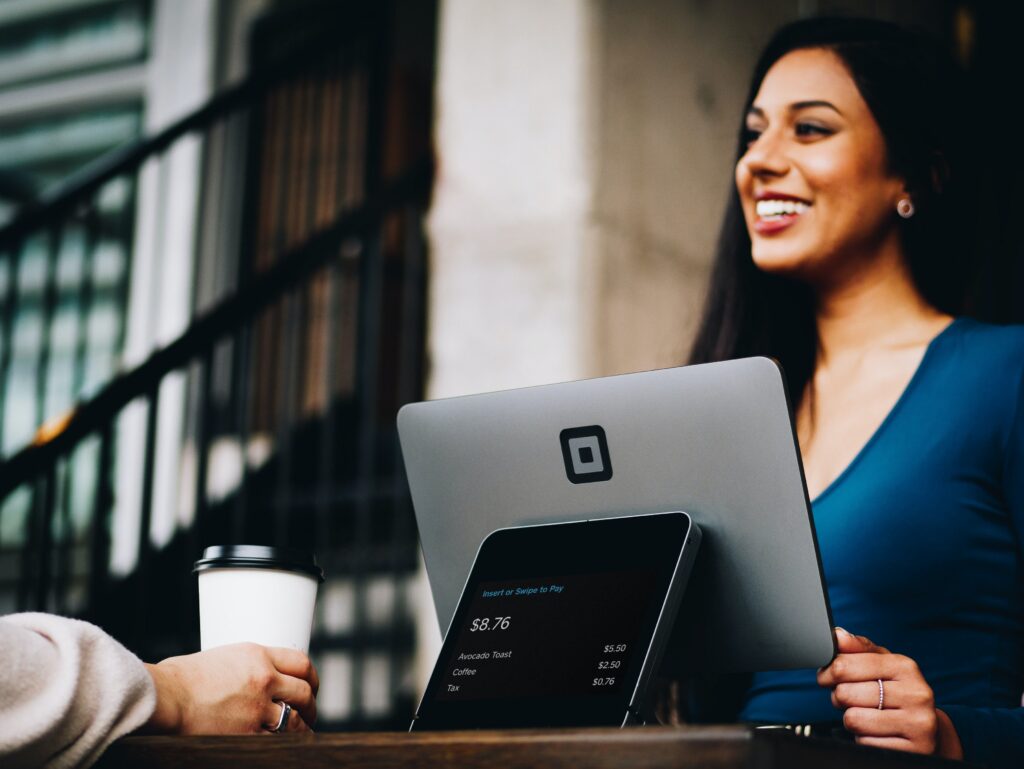 __________________________________________________
Need help designing your dream kitchen?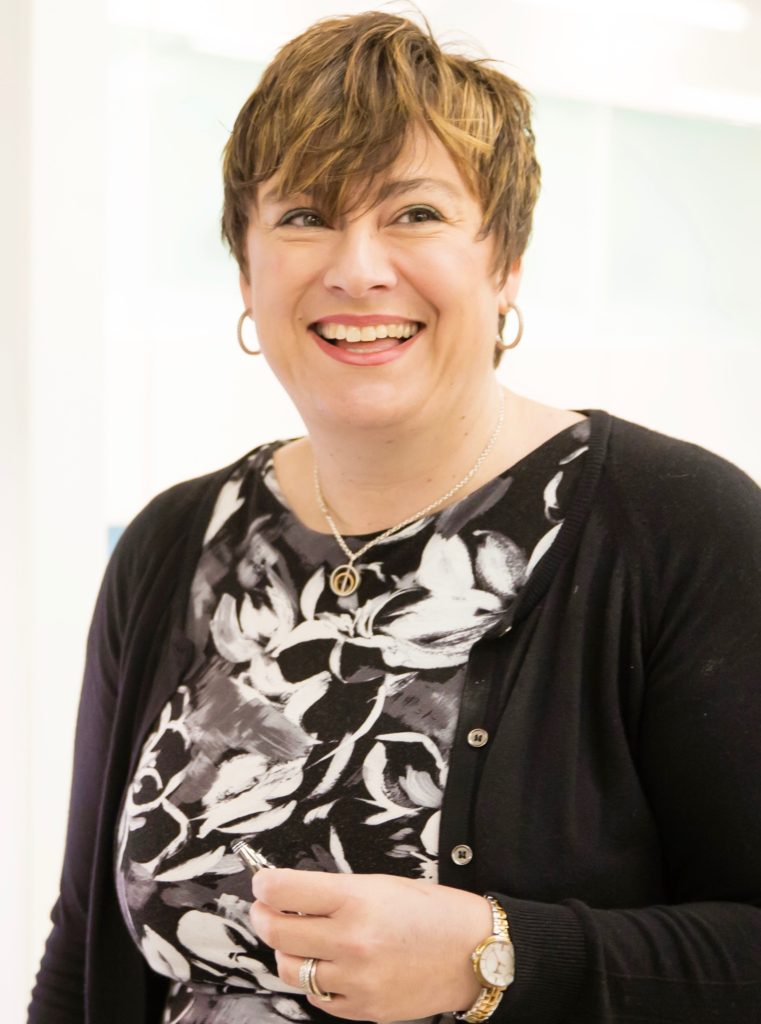 As a kitchen designer, I love creating a stunning space where life is easy and memories are made! If your kitchen needs upgrading, modernising or a complete renovation, let's have a conversation and see what you could do with your space.
A new kitchen with a specialist design is more cost-effective than you may think – just get in touch with us today for a free in-store kitchen design consultation and we'll show you how.
Emma Reed – Kitchen designer – 01792 712000
A few more from us…