While the pandemic has caused chaos around the world and put many business owners out of business, this isn't a post meant to plead with you to 'shop local.' This is a post showing you the benefits of choosing a local independent kitchen retailer over a national chain.
We've had so many clients come to us after visiting shiny and exciting kitchen chain showrooms. They come to us disappointed and worried that their dream kitchen just isn't possible, yet they leave us with the service and reassurance that they wanted all along.
To help you skip that middle step, so that you can save yourself some time and avoid unnecessary heartache, here is why you should choose an independent kitchen retailer from the start.
Kitchen chains tend to lure you in on false promises
Now, I'm not saying that "all kitchen chains are bad and you shouldn't shop there." I may be biased to independent kitchen retailers, but I would never say that. What I am saying is that there are some disadvantages to buying your kitchen at national chains and here is why.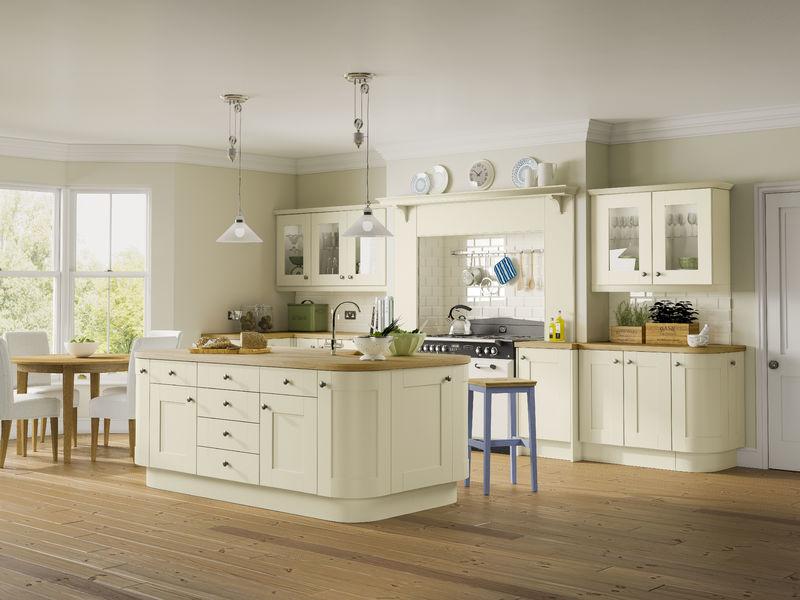 Kitchen chains tend to pull out all the bells and whistles. They have the big showroom full of incredible looking kitchens complete with signs saying everything you want to hear. The 'starting from' prices look good and the 'very speedy lead times' look even better, but these are just marketing tactics. These are aimed at getting you to start talking to a member of staff about what YOU want. And this is where the disappointment starts.
Kitchen chains can do generic, but personal and unique...not so much
We can split our clients into two groups when it comes to their experience of talking to staff members at kitchen chain showrooms. Either, the staff member is purely experienced in general retail and has absolutely no knowledge at all about kitchens. Or, they do have knowledge about kitchens but they start to pull all the bells and whistles away.
What tends to happen with big chains is that, yes they can offer these starting from prices and get a kitchen to you quickly, but only if you meet very certain criteria. Of course, many of us don't meet those criteria as we have different houses and kitchen spaces and styles and we just want something that is unique and reflects our personality.
As soon as you venture beyond the generic, suddenly, the price doesn't look anywhere near as attractive and that four week lead time is just a distant memory. All the signs and promises now don't apply to YOUR needs and all you are left with is disappointment.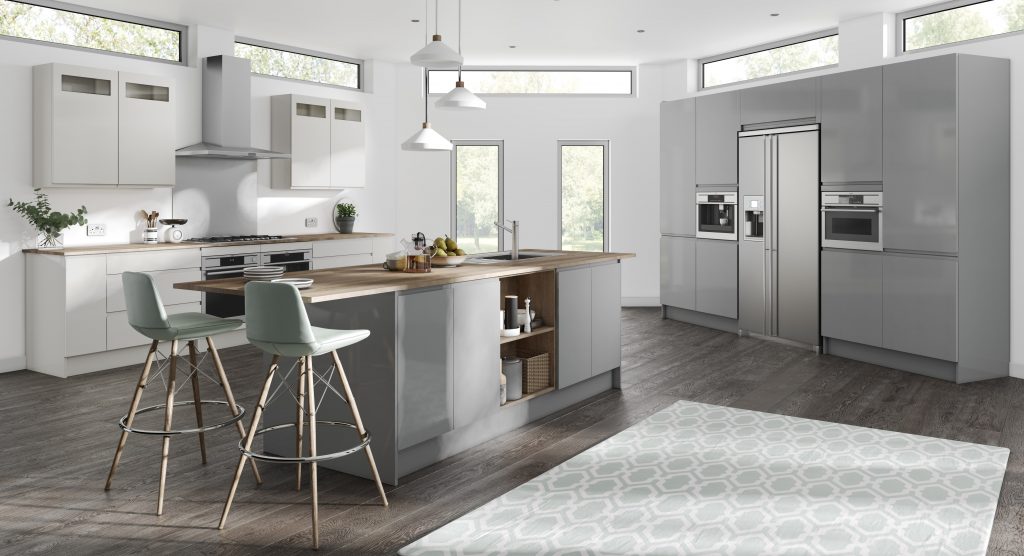 Independent retailers focus on giving you a personalised service and a customised solution
Now, I'm not saying that an independent kitchen retailer can give you everything you want. That's not always possible. What I'm saying is that they are far more likely to work with you to get you as close to your dream kitchen as possible at the price you can afford.
At Kitchens by Emma Reed, we always recommend having a free kitchen design consultation with us first. This is where we get to know you and understand exactly what it is you want from your kitchen and what elements are non-negotiable versus desirable. From the get-go, we work with you to create a customisable solution.
After this initial consultation, if you want to work with us, we then spend some time over a couple of weeks designing your dream kitchen within your designated budget. We aim to offer you the best quality products that will last and all at an affordable price.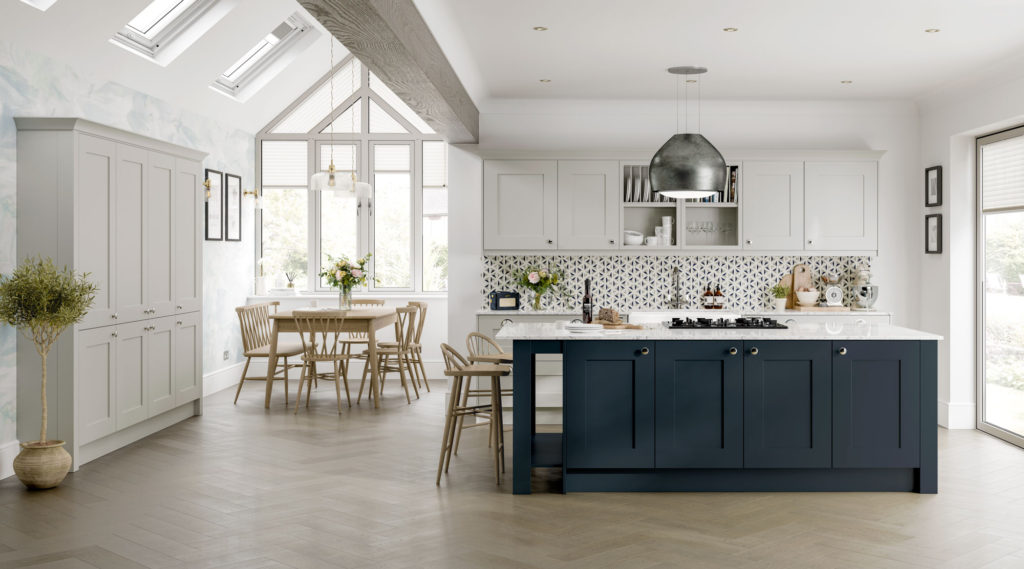 Why choose Kitchens by Emma Reed?
As you can guess, we are an independent kitchen retailer and the reasons you should choose us is four-fold:
Budget
Our aim isn't to nickel and dime you, it's to get you the dream kitchen that you want. For this reason, we will always show you all of your options when it comes to price. As well as showing you the best areas where you can save costs, if you decide you want to spend more on one element, we will help you find room in the budget so that you can make these changes with peace of mind.
Design and fit process
As we said, we'll work with you on the design and create something that is unique to you. Unlike national chains, however, we work with you from beginning to end. From the initial sit down and design to visiting your home to measure your space and fitting your kitchen, we will be your only point of contact every step of the way. We have a close-knit team of fitters who have been working with us for longer than I care to admit, so you will be well taken care of.
Product choice
As we work to your design guidelines, every single product that we choose is with you specifically in mind. We look for the best quality products, for elements that are within your budget, and we'll even recommend a few things that perhaps you haven't even thought of. As we partner with so many other great independent retailers, we pride ourselves on being able to give you quality that's affordable.
Customer service
Last but not least, is customer service. With us, you'll get a team of people who care just as much about your kitchen as you do. This means that we take away your worry and sleepless nights and put it on our shoulders instead. The more we can take off you, the better for us, as we just want you to enjoy seeing your dream kitchen all come together. As well as being very hands-on, we'll also give you a direct line of contact for whenever you need us.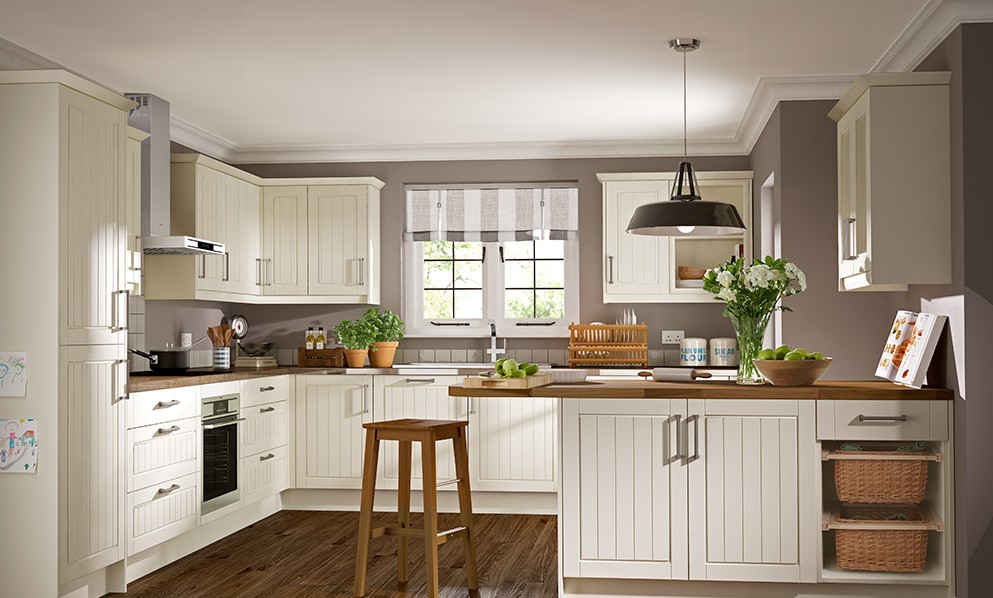 Our guarantees are what we live by
And that really is it. Please don't fall into the trap of getting caught up with shiny new kitchens at the national chains showrooms. There are often loopholes to their offers and we hate to see people disappointed. If you want a guarantee of quality and attention to detail and actually getting what you want at a price that you can afford, then come to us. Our guarantees are what we live by.
_____________________________________________
Want to finally get the kitchen that you want?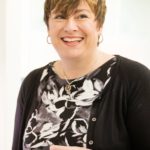 As a kitchen designer, I love creating a stunning space where life is easy and memories are made! So, if your kitchen needs upgrading, modernising or a complete renovation, let's have a conversation and see what you could do with your space.
A new kitchen with a specialist design is more cost-effective than you may think – just get in touch with us today for a free in-store kitchen design consultation and we'll show you how.
Emma Reed – Kitchen designer – 01792 712000
A few more from us…