Cooking during a kitchen remodel might sound intimidating, but actually, it's an exciting chance to mix things up in your meal prep routine. Your kitchen may be temporarily out of commission, but your food adventures can continue! Here's how to survive while cooking during a kitchen remodel.
It's All In The Planning
Planning is the compass that will guide you through this journey. Kick off by working out how long the renovation will last and tailor your meal plans to match. This step will help simplify your grocery runs and ensure you have all you need for the duration. Prioritise meals that are straightforward and demand the least amount of prep and equipment.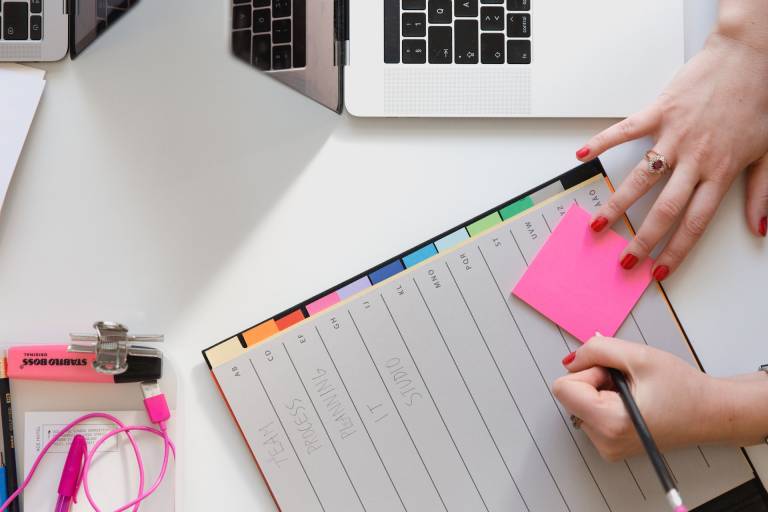 Create a Space for Your Temporary Kitchen
Here's one of my top tips: fashion your temporary kitchen within your home. Begin by looking for a suitable area that can serve as your pop-up kitchen station. Whether it's your dining area, a spare bedroom, or a cosy corner in your living room, all that counts is that it's comfortable and suitable for food prep.
Your dining table can take on a new role as your countertop. Organize your key appliances - think microwave, toaster, or air fryer - neatly on it. Make sure it's not too cramped, and there's plenty of room to prepare your meals.
The Power of Prepping
Let's now discuss preparing meals in advance. Consider pre-cooking and freezing dishes such as hearty stews, pasta, or spicy chilli. When mealtime comes around, they can be easily heated in the microwave, providing a wholesome homemade meal without needing a fully functional kitchen.
Don't forget about frozen vegetables - they can be your best friends if you still have freezer access. They're ready for the microwave and don't require chopping or rinsing.
Get Creative With Your Appliances
Getting creative with your appliances is a key aspect of cooking during a kitchen remodel. Your temporary stove could be an induction cooktop or an electric skillet, great for whipping up scrambled eggs or sizzling stir fry.
A slow cooker or air fryer can handle a variety of dishes from warming soups to roasting meats. And if the weather is on your side, this might be the perfect excuse to get that grill out for a delightful BBQ.
Keep in mind, you might not have access to all of your appliances, such as your fridge or freezer. In this situation, a cooler can be your secret weapon. Fill it with ice, and it can preserve perishable items like dairy products, fruits, and veggies.
Reduce Washing Up
Minimise dishwashing during this period. Opt for cookware that does double duty - cook and serve in the same vessel to cut down on cleaning time. You can resort to your bathroom sink for washing dishes, or even a bathtub for larger pots and pans.
Meal Swapping
Consider teaming up with a friend or neighbour and cooking meals for each other on alternate days. This could give you a break and reduce the cooking load while providing variety in your meals.
Remember, cooking during a kitchen remodel is not just a test, but an adventure - an opportunity to break the monotony and experiment with simple, new recipes. Embrace each day, have fun with the process, and before you know it, you'll be enjoying your very first meal in your brand-new kitchen!
__________________________________________________
Need help designing your dream kitchen?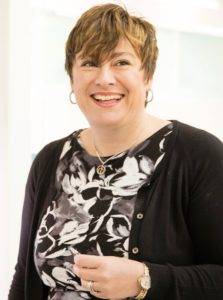 As a kitchen designer, I love creating a stunning space where life is easy and memories are made! If your kitchen needs upgrading, modernising or a complete renovation, let's have a conversation and see what you could do with your space.
A new kitchen with a specialist design is more cost-effective than you may think – just get in touch with us today for a free in-store kitchen design consultation and we'll show you how.
Emma Reed – Kitchen designer – 01792 712000
A few more from us…