In this age of online shopping, national chains and huge corporations, many people have forgotten about the importance of family-owned businesses. In fact, many people view them as more expensive, lower-quality counterparts to the widely recognised corporate companies. So we wanted to debunk this misconception by highlighting the benefits of investing in small, local businesses.
Here are 7 reasons why you should choose a family-run business:
1. Better value for money
Despite their popularity and national recognition, large chains and corporations don't always offer the best value for money. You see, unlike a family-run business, they have huge overhead costs, including rent, insurance and staff wages. So often, their prices will be higher to accommodate these costs.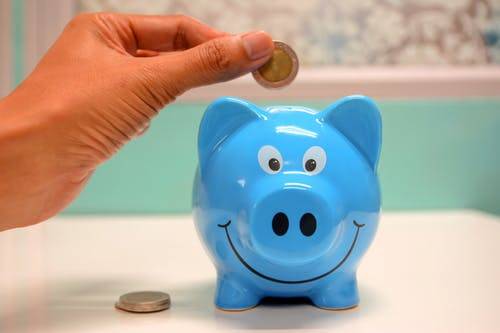 2. Personalised service
With a family-run business, you're always guaranteed a personalised service. Why? Because nine times out of ten, you're working with the business owners! (Not just a salesperson trying to hit their targets.) As a result, you can develop a genuine relationship with the owners and receive their unfiltered expert advice.
3. Support local businesses
Since the start of the pandemic, many small businesses have struggled to keep their doors open. So, it's incredibly important that we offer our support. Not only will it help boost your local economy, but it will also allow entrepreneurs to continue pursuing their passions.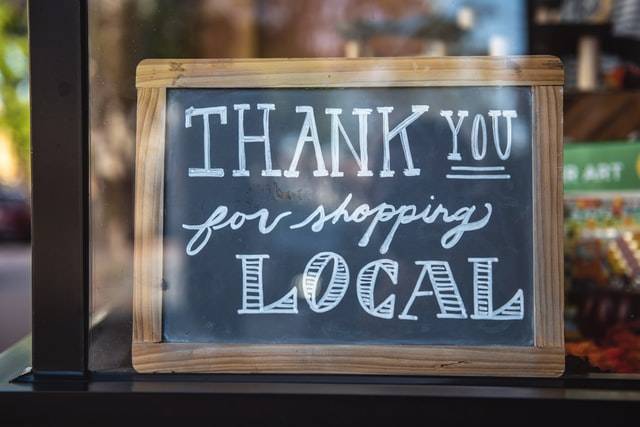 4. More flexibility
Another great perk of opting for a family-run business is the additional flexibility they offer. You see, unlike national chains and large corporations, small businesses aren't bound by endless rules and regulations. So, whether you need to reschedule a meeting or can't afford a specific service or product, they will do whatever they can to accommodate your needs.
5. Greater trust
It's no secret that large corporations deal with hundreds, if not thousands, of customers each day. And though there is credibility in hundreds of satisfied customers, this type of service lacks a personal touch - particularly if things go wrong!
Rather than spending hours on hold with customer services, with a family-run business, you can contact the owner directly. So, if you ever have any concerns, you can trust someone is there to answer your calls.
6. Offer unique products and services
To succeed in such a saturated market, small business owners have to go above and beyond to keep up with their competitors. And although that is a constant challenge, it's usually great news for customers. Why? Because it encourages businesses to be creative! As a result, you often gain access to unique products, tailored services and personalised touches you wouldn't find anywhere else!
7. Every sale counts
With a small family-run business, every sale counts. Meaning your custom has the power to make a real difference. Not just to the company but to the owners too! So, why not invest your money into a local business? You will still receive a high-quality service, but with the additional satisfaction of knowing your money has made a real difference.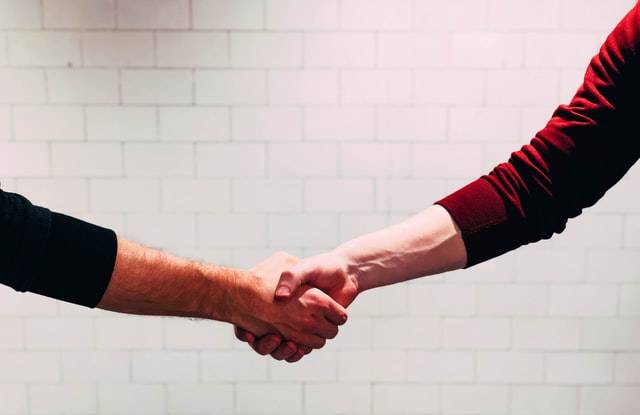 Don't overlook family-run businesses!
Although they aren't as widely recognised as chains or corporations, there are so many benefits to investing in a family-run business. The personalised service, the financial savings, the impact of your investment - it's a no-brainer in our books! So take this as your sign to stop sleeping on your local businesses!
---
Need help designing your dream kitchen?
As a kitchen designer, I love creating a stunning space where life is easy and memories are made! If your kitchen needs upgrading, modernising or a complete renovation, let's have a conversation and see what you could do with your space.
A new kitchen with a specialist design is more cost-effective than you may think – just get in touch with us today for a free in-store kitchen design consultation and we'll show you how.
Emma Reed – Kitchen designer – 01792 712000
A few more from us…