We talked about how renovating your kitchen can increase the value of your home in a previous blog, so it's no wonder that this room is one of the most popular rooms to renovate. Not only does it yield a high return on investment but you also spend much of your time at home here too so you want it to be perfect.
While it's an easy decision to make when choosing what to renovate, how much to spend on it is a different ball game. This blog aims to help answer the question "how much should I spend on a new kitchen?"
The average cost for a kitchen renovation
On average, a kitchen remodel costs £18,500 or approximately £120 per square foot.
Of course, this doesn't mean that everyone needs to pay this amount every time they want to update their kitchen. The price depends on many factors - including the size of the kitchen, the quality of the materials and the complexity of the job.
Taking these factors into account, most homeowners spend between £10,000 - £30,000 (or £60-£200 per square foot) on average to renovate their kitchen.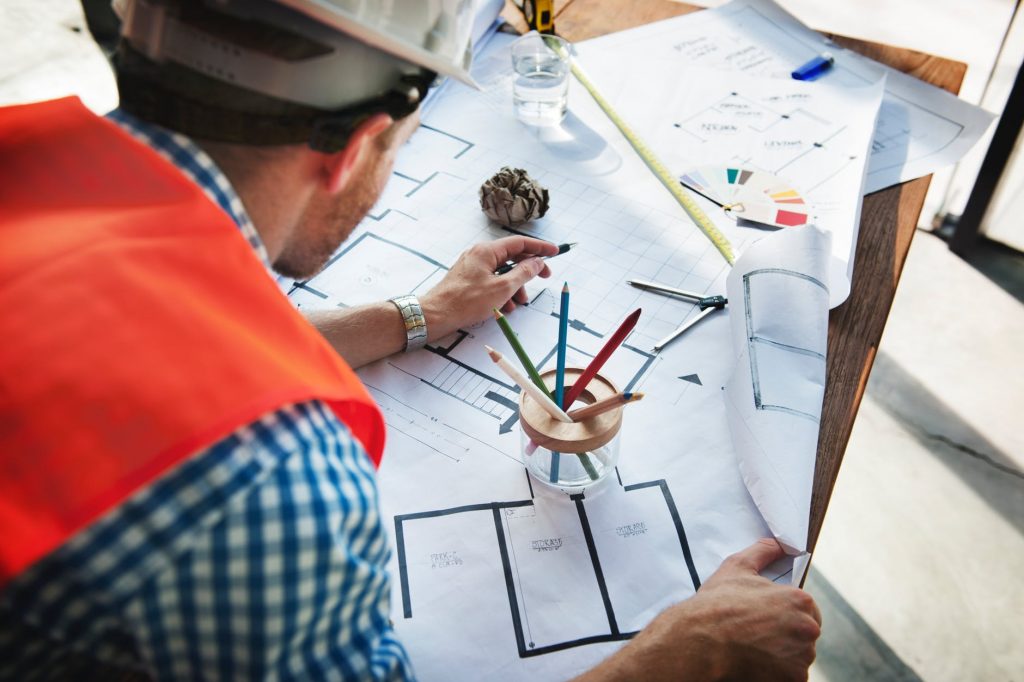 Price depends on what you want to get done
When thinking about how much you should spend on a new kitchen, think about what you want to change or update first. This will help determine how much money you will need to put aside for it.
Here is a basic guide to help determine the price of a renovation:
Minor work - £8,000-£12,000 - a smaller project may include painting walls, refacing or refinishing cabinets, upgrading the sink and faucet, installing a tile backsplash, upgrading appliances, and installing energy-efficient lighting in the ceiling or under cabinets.
Mid-range - £12,000-£24,000 - a slightly bigger project or one where you invest in better materials. This can include all of the above plus replacing your countertops with high-quality materials (stone, wood etc), installing custom cabinets or building an island, installing high-end appliances, and replacing your floor.
Major work - £24,000+ - a larger project may include all of the above but with higher quality materials. Changes such as adding hardwood flooring, granite countertops or installing high-end appliances with the EnergyStar rating are all expensive changes and they can all add up.
Budgeting tips and advice!
Hopefully, now you should know roughly how much a kitchen will cost you. Like many people, however, you may end up spending more than you originally planned to.
This comes down to your budgeting.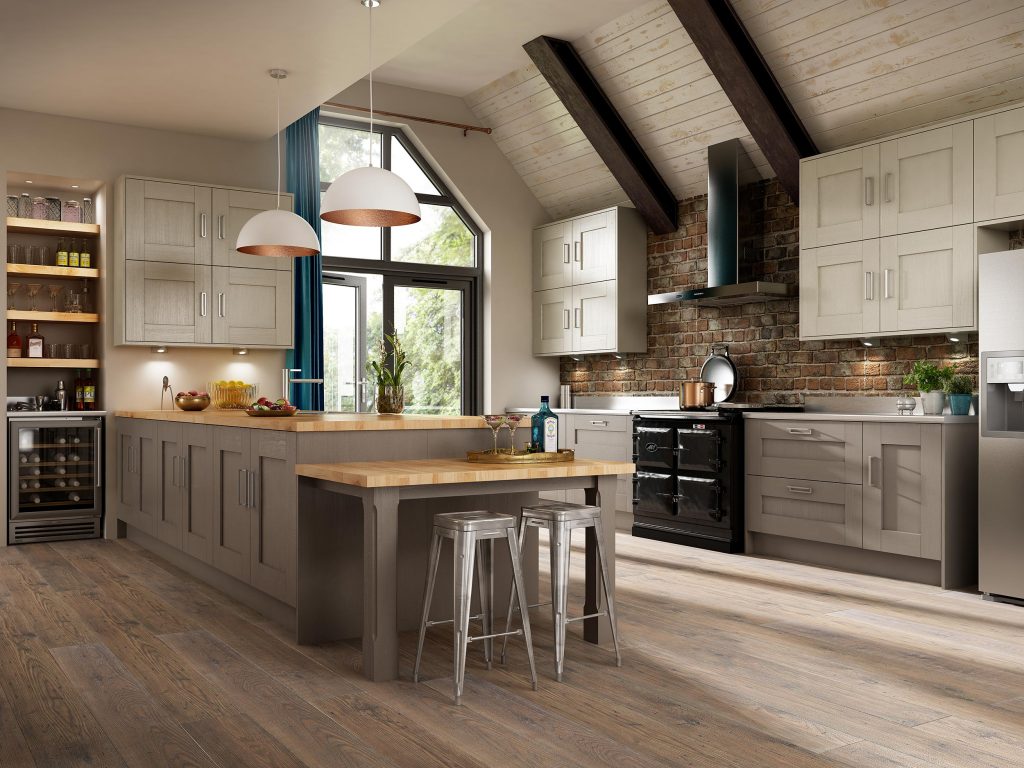 To help you not overspend, here are some quick budgeting tips:
Comparing quotes from kitchen remodelers can give you a good idea of your labour costs and help you with your planning. Also, ask them how your costs will be separated among projects (e.g 20-35% will be labour costs).
Only do the necessary updates. By limiting work to the materials and appliances that truly need updating, you reduce the risk of getting carried away with aesthetic changes.
Prioritise the most essential changes. This ensures the most needed updates and renovations get done in case the funds run out further down the line.
Use the 5-15% rule. The entire remodel should cost no less than 5% of the current value of the home - and no more than 15%.
Prepare for the unexpected. 20% of your budget needs to be set aside for unexpected costs.
Allocate budgets to each element accordingly. A standard rule for the percentage of the budget is 30% for kitchen cabinets, 10% for kitchen countertops, 14% for kitchen appliances, 4-5% for kitchen plumbing, 5% for electrics, 2-5% for kitchen flooring, and the rest for labour and unexpected costs.
Any money you spend on a kitchen renovation is money you can expect to see back in higher resale values. So, whether you're building a new kitchen, renovating an existing kitchen or making a few updates, you're making a sound decision.
Need advice on what option is the best for your needs? Then please don't hesitate to contact us.
As a kitchen designer, I love creating a stunning space that lasts where life is easy and memories are made! So, if your kitchen needs upgrading, modernising or that much-needed breath of life, let's have a conversation and see what you could do with your space.
Emma Reed – Kitchen designer – 01792 712000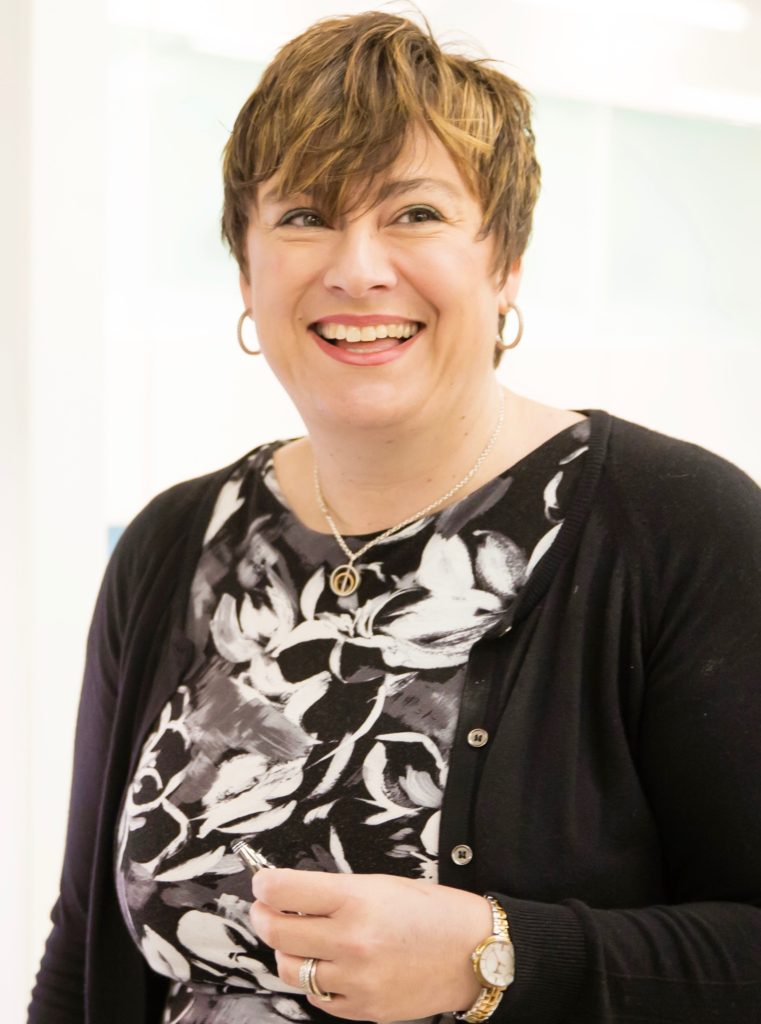 Looking for more inspiration to upgrade your kitchen? Check out some of our other articles!