Renovating can be costly, so we often find ourselves being tempted by cheaper options and compromising to keep expenses low. However, cutting costs in these initial stages can actually result in greater expenses later on!

In this article, we'll explain why upfront costs are often deceiving (spoiler alert: cheap comes at the expense of quality!). Here are 4 reasons why you should choose a local kitchen retailer over a national chain:
#1 Competitive prices
The idea that hiring a local kitchen retailer is more expensive is actually a huge misconception! While national chains may offer you an attractive ticket price, it's the hidden expenses they don't advertise.
When buying a kitchen from a national chain, they often handle the installation too. And what customers don't realise is that these installation costs are largely overinflated. That's because most national chains use your money to hire subcontractors, pay their expenses and still turn a profit.
By choosing your local kitchen retailer, you're eliminating the additional costs added by national chains to cover their large overheads. Instead, you're affording a small staff to produce the highest quality kitchens. With no cut corners, high finishes and competitive prices, your local kitchen retailer lets the quality of their work promote itself!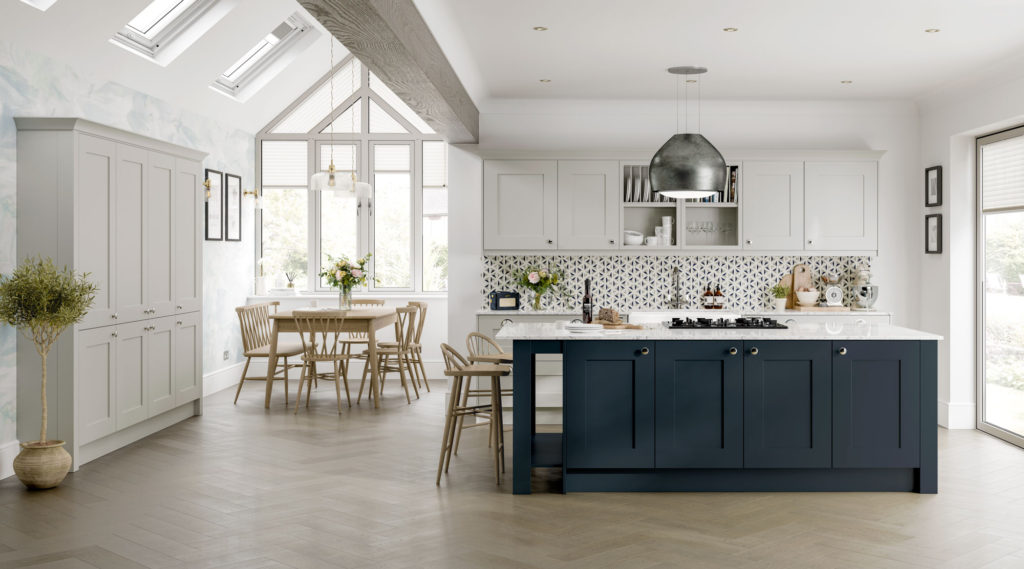 #2 Collaborative design process
Local kitchen retailers are masters at taking the kitchen you've envisioned and making it into a reality. With many small businesses offering free design services, you're able to design your brand new kitchen (for free), all from the comfort of your own home! This way you're able to achieve the design you want, whilst taking advantage of their expert advice along the way.
Not only is this collaborative approach more personal than purchasing directly from a salesperson, but it also ensures your kitchen is perfectly tailored to your home!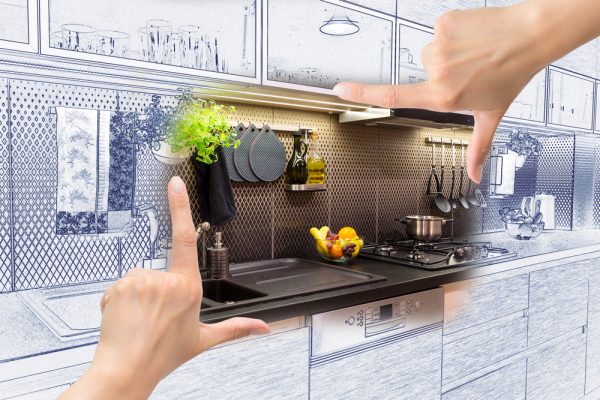 #3 Greater product choice
Having the freedom to choose from a wide range of products and suppliers is one of the true luxuries of hiring a local kitchen retailer. Unlike national chains, you won't be limited to 'off the rack' appliances and 'one size fits all' cabinetry - instead, you're able to make style choices that ensure your kitchen seamlessly matches the rest of your home.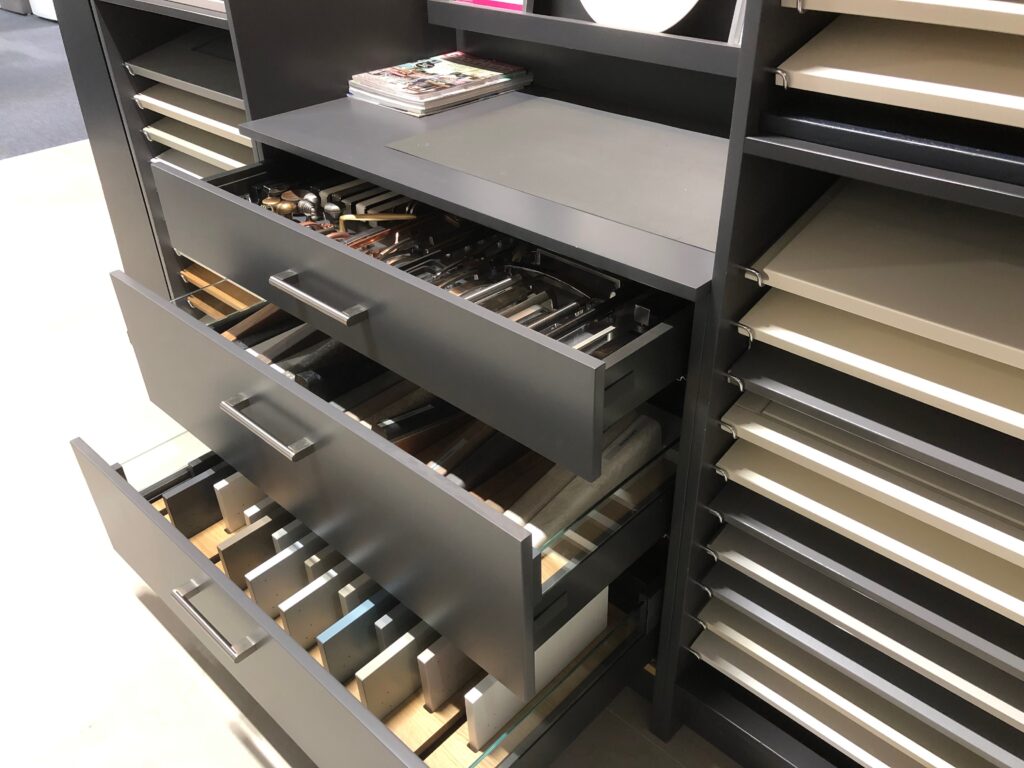 #4 Customer experience
It's safe to say, we've all had an agonising experience with customer services. But when the problem is with your new kitchen, you want to speak to someone you can rely on, not an automated answering machine.
By hiring a local kitchen retailer over a national chain, you'll have someone on hand to help you oversee the whole project. Your designer will answer all of your questions, help you reach decisions and even spot any issues you may face along the way!
The result? When your kitchen is finally completed, you can have peace of mind knowing you've invested in incredible quality and received the utmost customer care.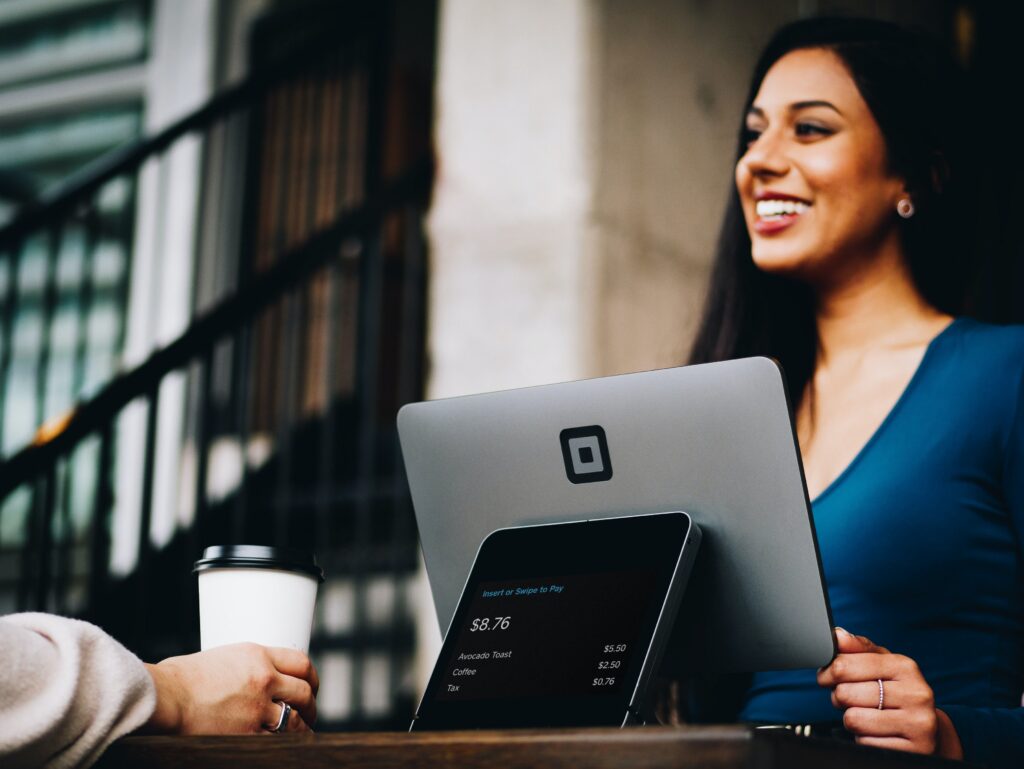 Whether you're on a tight budget, tackling a unique space or just looking to redecorate, here are 4 reasons you should consider choosing a local kitchen retailer over a national chain. With lots of help and very little heartache, we can work together to create a kitchen that's personal to you!
__________________________________________________
Need help designing your dream kitchen?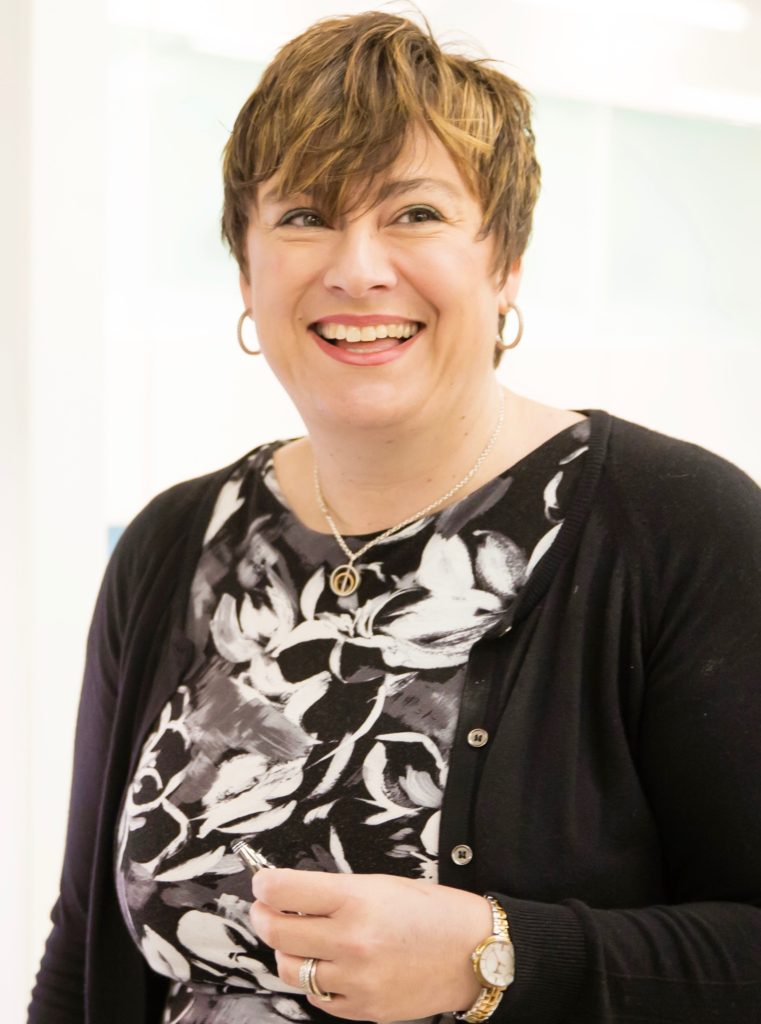 As a kitchen designer, I love creating a stunning space where life is easy and memories are made! If your kitchen needs upgrading, modernising or a complete renovation, let's have a conversation and see what you could do with your space.
A new kitchen with a specialist design is more cost-effective than you may think – just get in touch with us today for a free in-store kitchen design consultation and we'll show you how.
Emma Reed – Kitchen designer – 01792 712000
A few more from us…