Although shopping online has never been easier (to the point where you can order things any time of day or night all in your pyjamas), it does come at a price; the most common issue when purchasing online is that people don't get exactly what they wanted or what they thought that they were getting.
To make sure that you're always getting exactly what you've paid for, you need to visit a showroom where you can; this is especially important when buying big investments such as a new kitchen or kitchen appliances. Here are our reasons why a showroom visit is essential!
You will get inspired
You may already have your dream kitchen in the forefront of your mind right up until the last detail, but if you don't (or even if you do), a visit to a showroom can help you decide on the best style, size and model for you. In a showroom, you will see designs that you may not have thought of before or you may even come across a desired range that you thought wouldn't suit your space but in person, you realise that it would. Your options are endless and are only limited by your imagination; a showroom only unlocks this potential.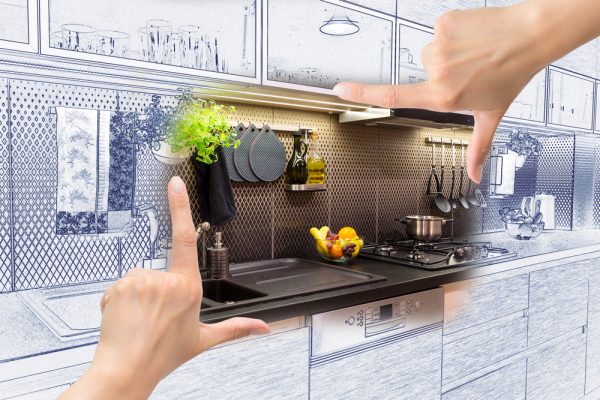 You can see exactly how your kitchen or appliance will look
You wouldn't buy a car or a house without seeing it first, so why should it be any different for your kitchen? Looks can be deceiving so what may look good online may, in reality, look very different. By seeing a kitchen range that you like in person, you can have a much better indication of how it will look in your space, if you need to alter the design and if the insides of the cabinets have sufficient storage space or if the shelves are too shallow. When visiting a showroom, you can get a feel for what will work and what won't in your home so that you can make a better decision before it's too late.
You can see and feel the workmanship
Like anything, you want to make sure you receive the quality for the price you're paying and get the most value for your money. When visiting a showroom, not only can you see the quality of the kitchen ranges but you can also feel the quality too. You can run your hands along the worktops and cabinets, open the doors and drawers to assess functionality and even see them in a variety of different finishes. As well as being able to feel the sturdiness, you can also appreciate the finer details that you wouldn't necessarily notice online.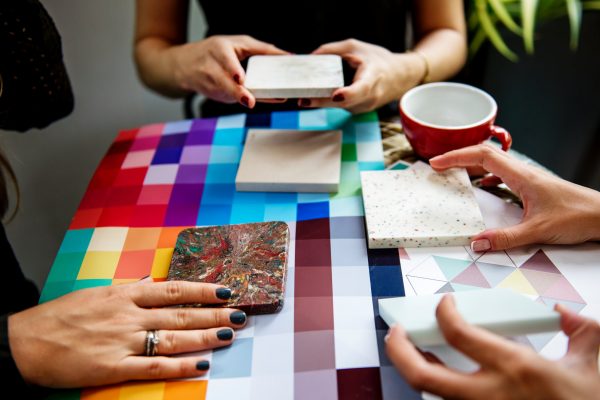 You may find a better price
When renovating or installing a completely new kitchen, we all look for ways to save money as the process can be a costly one; that's why a visit to a showroom is great as it is very likely to save you money and all without compromising on quality! When buying a kitchen or appliances or both, a visit to a showroom can give you an idea of how much each different style would cost to implement in your home. What's more is that this can help when planning your budget and you're more likely to find promotions in store as opposed to online too.
You can take advantage of the opportunity to work with a professional kitchen designer
Unlike online, when you visit a showroom, you will have a range of design specialists and appliance specialists right in front of you - who better to help you choose the right models for you? With their unwavering attention, you can ask all the questions you want and get the answers you need in real-time, all while getting expert advice and guidance that may confirm your decision or change it altogether for the better. We think that this is one of the biggest benefits of visiting a showroom, as professional kitchen designers and specialists can help you make the RIGHT purchase decision for you and all within your budget!
Insider Tip: at some showrooms, you can take advantage of a free design service! Find out more about it here.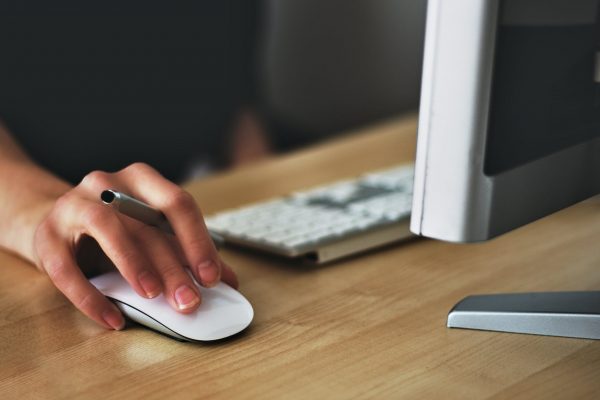 While using the internet is a useful tool to help you plan and design your kitchen innovation, the research is where it should end. Before buying, we would always recommend visiting a showroom so that you can see what you'll be receiving and if it is right for you, as well as taking advantage of the opportunity to speak to experts who can show you how you can make the most of your kitchen space.
This way, you can be 100% sure that you're making that all-important decision with more confidence and less doubt.
At Enterprise2000 Kitchens, we have one of the largest independent showrooms in South Wales
With one of the biggest selections in the region at the best prices, there's no better place to visit to start your kitchen journey. Whether you want to just get some kitchen design inspiration or you want to sit down with one of our professional designers to help you make your dream a reality, we can help you with every aspect from design advice to budget and installation. Pop into the showroom now and we can help you with all your kitchen needs.
Emma Reed – Kitchen designer – 01792 712000
Looking for more kitchen advice and inspiration? Check out some of our other articles!
A Free Kitchen Design Service? Why to Always Use it and Reap the Rewards
Everything You Need to Know About Choosing the Right Kitchen Appliances
8 Kitchen Design Mistakes: What Not to Do