Your kitchen and dining room are two of the most important rooms in your home. So why not combine them to make a kitchen diner? It's a trend that has been catching on as more people look for ways to save space and create an open floor plan. The best part is, it doesn't have to be expensive or difficult either!
In this article, we'll answer all of your questions about what you need to know before starting the process.
What to know before you knock through your kitchen and dining room
Why knock through your kitchen diner?
A kitchen diner gives you the ideal open plan layout where the two most important spaces become one. As well as creating a bigger and brighter space, knocking down this wall also improves access, making the kitchen the perfect family hub.
Read: 4 Reasons Why You Should Knock Down the Wall Between Your Kitchen and Dining Room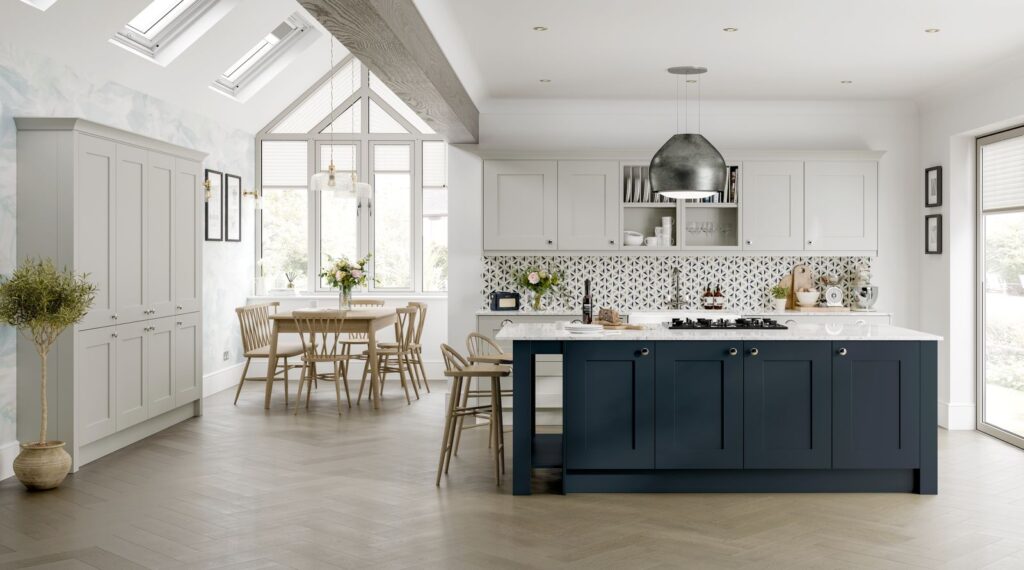 Does removing this wall add value to a home?
Yes! According to research, although knocking through to create a kitchen diner only costs a few thousand pounds, it can add up to £28,500 in value to an average priced London home (figures from 2018).
Generally, a new kitchen will add approximately 6% to the value of a home so it is a very good investment to make. Kitchen diners and open-plan layouts are universally popular too, so you are appealing to the masses if you decide to sell your home in the future.
How much would it cost?
The average price for removing a load-bearing wall in the UK is between £1,250-£1,750. This estimate does not include additional costs, however, such as:
Installing suitable supports - £800-£950
Planning permission costs
Tradesman costs (e.g. builders, contractors, plasterers etc) - approx. £150-250/day.
Installing/moving light switches, power sockets, and radiators etc - approx £100-£300 for radiators and £85-150 for lights and sockets
Waste removal - approx. £200
Obviously, all these costs will differ depending on the size of your wall too. A bigger space means a longer duration, more tradesmen needed, and more waste to dispose of. As a general rule, it costs around £100-£150 per sqm when replacing a load-bearing wall.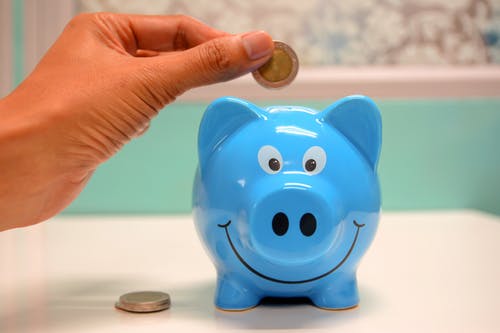 Do you need planning permission?
Planning permission is not generally required when knocking through a kitchen diner as these are internal walls. However, if your property is a leasehold, you will need to contact the lease owners and seek permission. If your property is a listed building, you will also need to get planning permission.
Regardless of whether you know the work is considered £permitted development," always check the gov.uk website first!
How can you tell if a wall is load-bearing?
A load-bearing wall is one that supports the weight of any of the roof, the floor, any of the upstairs walls or external walls. You need to know if you're knocking down a load-bearing wall as this could cause serious damage to the safety and structure of your home.
You can tell if a wall is load-bearing by giving it a good knock in a few different places. If the sounds are hollows, it's probably a stud wall. If the sounds are duller, this may mean that it is a brick wall and therefore, is load-bearing. You can also check upstairs and in the attic to see if the wall runs up the whole length of the house.
Tip: it's always good to get a builder or structural engineers opinion before doing anything!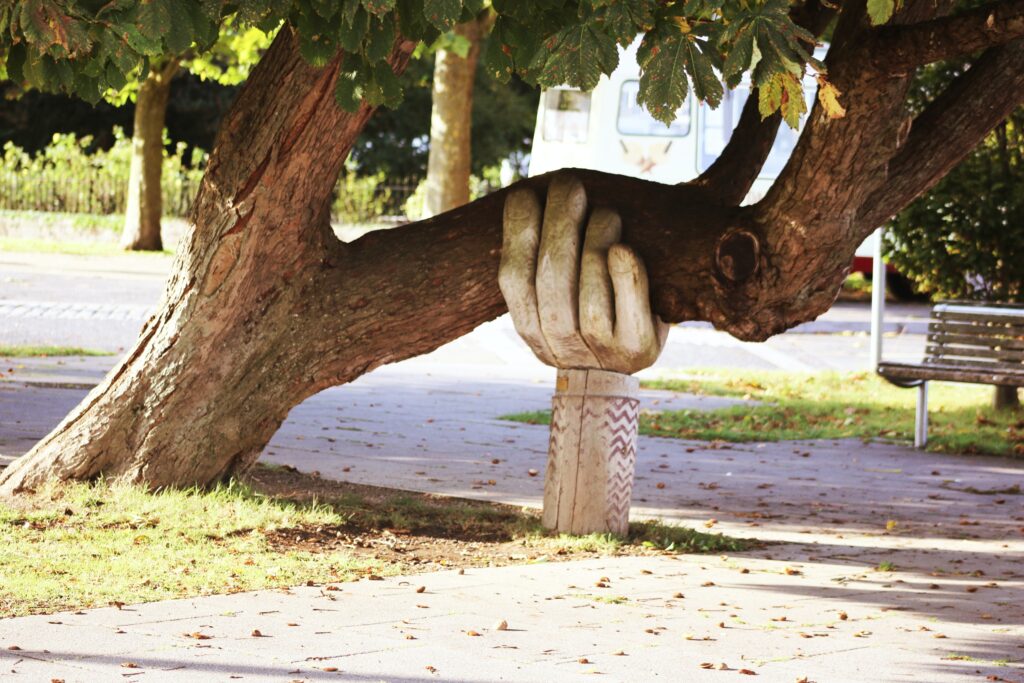 Do you need an architect, a builder or could you do it yourself?
While it is possible to knock down even a load-bearing wall yourself, we don't recommend this! This job is a huge undertaking and if anything was to go wrong, it could cost you more than you'd be willing to pay. Plus, it could also invalidate your buildings insurance!
If you're removing a load-bearing wall, you will need a structural engineer to help you install a support beam. You will also need a professional builder to install an RSJ and conduct the demolition work. By all means, save where you can (e.g. covering the room with protective plastic, removing the plaster, masonry and skirting boards etc), but always hire experts to do the bigger, more important jobs. This way, no mistakes will be made and it will last a lifetime.
How do you find the right builder?
Don't go for price alone as you get what you pay for! The best way to find a great builder is to ask for recommendations or to read reviews online (e.g. Google, Check A Trade, TrustPilot etc).
After this, consider their availability (good builders most likely won't have availability straight away!) and also their previous work. Verify their qualifications and experience and ask to see examples of their work.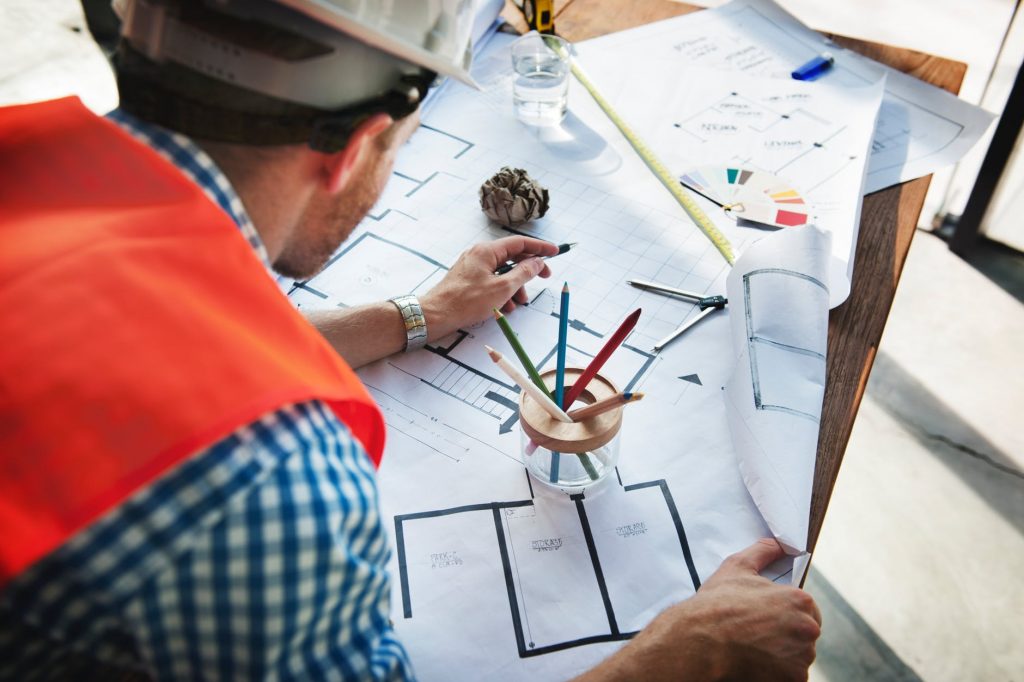 How do you make sure that the kitchen diner looks good?
Design isn't everyone's forte, so start thinking about how you want to use your space first. What is most important to you - function, storage, natural light or aesthetics? Will your kitchen diner be more for your family or for hosting friends and parties?
Once you have these clear in your mind, your kitchen design will start to take shape and then you can begin with the fun questions. What layout will suit the space best? What style of kitchen will you have? What cabinetry and accessories will go best?
If you need more help with this, read our mini-series or get in touch!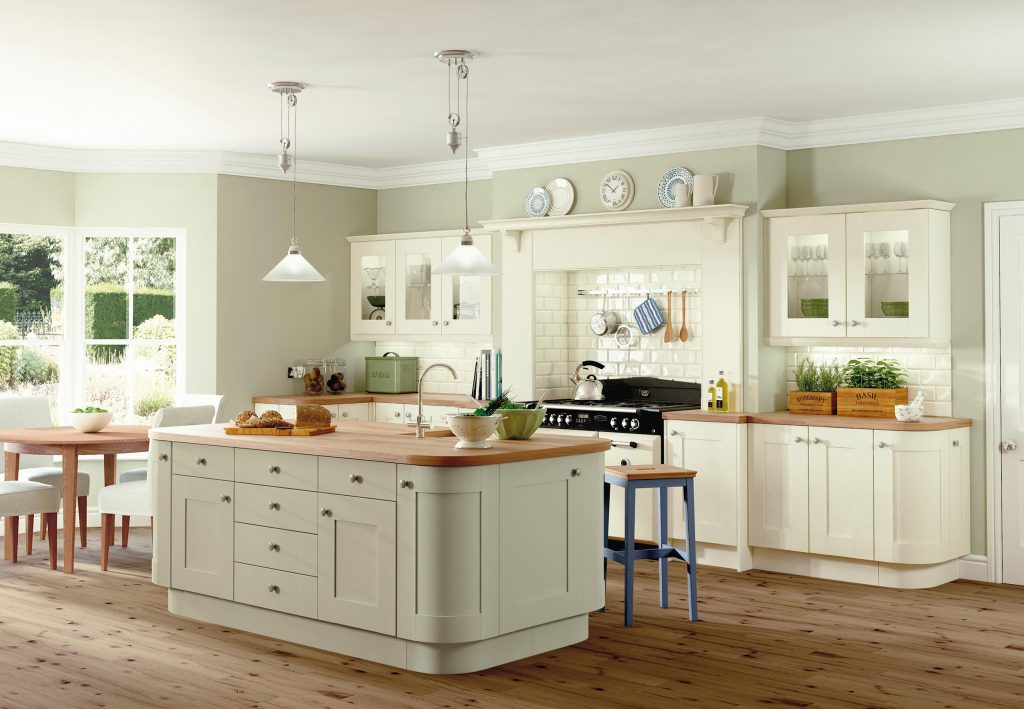 ________________________________________________
Need help with making the most of your kitchen space?
As a kitchen designer, I love creating a stunning space where life is easy and memories are made! So, if your kitchen needs upgrading, modernising or a complete renovation, let's have a conversation and see what you could do with your space.
A new kitchen with a specialist design is more cost-effective than you may think – just get in touch with us today for a free in-store kitchen design consultation and we'll show you how.
Emma Reed – Kitchen designer – 01792 712000
A few more from us…