Like everything in life, when it comes to buying, we have two options: buy inexpensive (which usually sacrifices quality ) or invest in quality that will last. Whether it's furniture or your mattress and bed linen, investing in a quality bedroom can literally change your life! Here are 4 reasons why you should pick quality over price.
Reason 1: It lasts longer
Do you want to continuously replace your bedroom furniture every few years? Or live with run-down furniture that impacts the look and feel of your room? Nobody does really. We all want to know that what we spend our money on will remain in good condition for a longer period of time.
Considering that you sleep approximately 8 hours per night, that's already 25 years spent in your bedroom over your lifetime – and that's not even including the time you spend in it reading or relaxing! The moral of the story is that you spend so much time in your bedroom throughout your life, that investing in quality, durable furniture should be a priority.
Reason 2: It's better for your health
Did you know that lack of sleep can cause you to gain weight, regardless of your diet and exercise? Obviously, a good diet and regular exercise are key to good health, but quality sleep is just as important. In fact, when you have all three, you're basically invincible!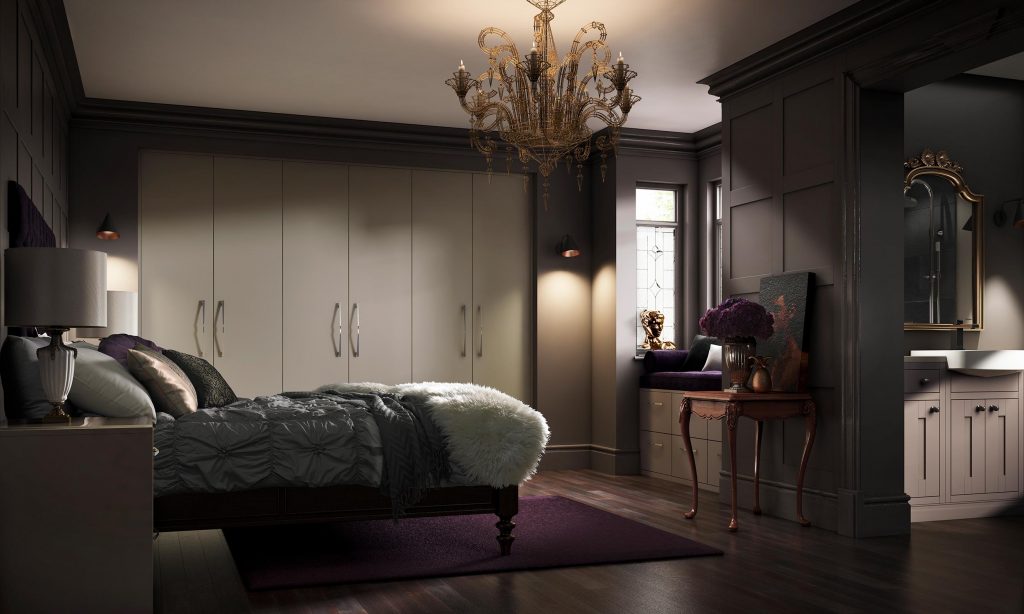 As well as physical health, quality sleep is also essential for your mood, so when investing in your bedroom, invest in a good quality mattress to help support a great night's sleep every night. Crafting a room to increase comfort and stimulate relaxation is also a must too.
Reason 3: It completely meets your needs
Cheap or poorly made furniture is typically one-size-fits-all so it can be very difficult to find pieces that meet all of your needs. For example, a low-quality wardrobe may suit your budget but it may not fit in that awkward corner in your bedroom.
With well-crafted, quality furniture, however, you can choose from a range of styles and colours that really reflect your personality and tastes. Usually, these pieces can be customized based on your exact practical needs so that you can create your own unique sanctuary. Never sacrifice comfort or functionality when it comes to your bedroom.
Read: Why a Fitted Bedroom is the Perfect Choice
Reason 4: You end up spending less in the long run
Quality, customized furniture may require a larger investment up front but when it comes to cheap furniture that falls apart every few years, it actually saves you money in the long run.
We all know that you get what you pay for, so if you invest in quality, you can be sure that your bedroom is optimised for comfort and functionality and that it will last a lifetime.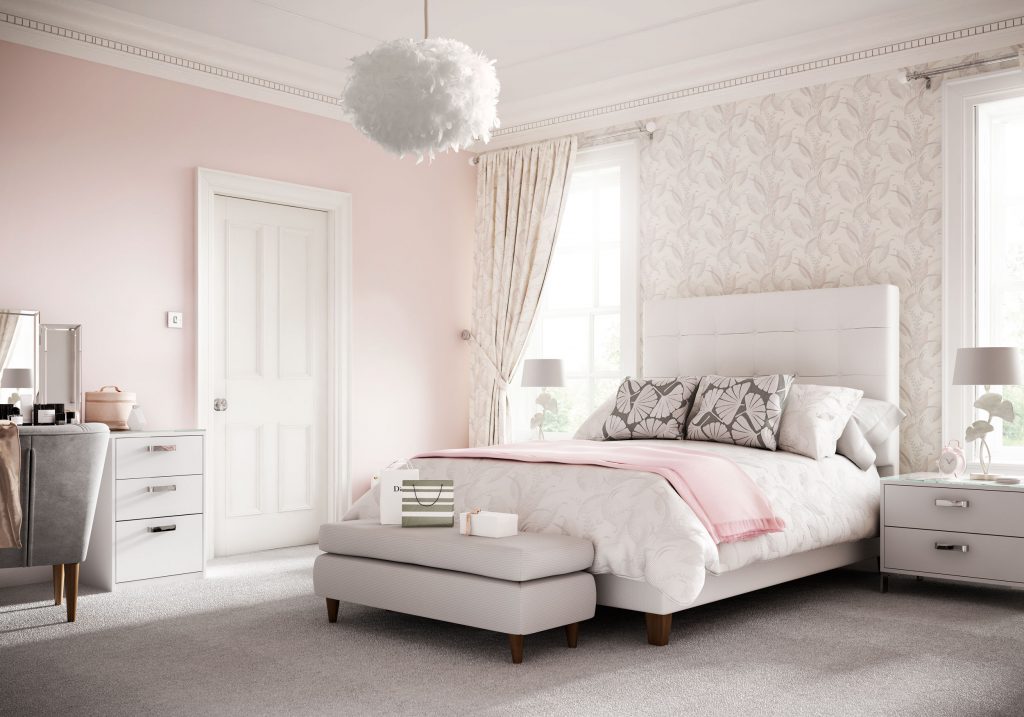 Investing in your bedroom is investing in YOU
Invest in yourself and create a haven that you can't wait to come home to. Your overall quality of life and happiness depends on it!
Your bedroom isn't just about sleep, so let us help you create a unique space that suits your needs. With expert advice ready from an amazing team, let's have a conversation and see what you could do with your space.
Emma Reed – Kitchen designer – 01792 712000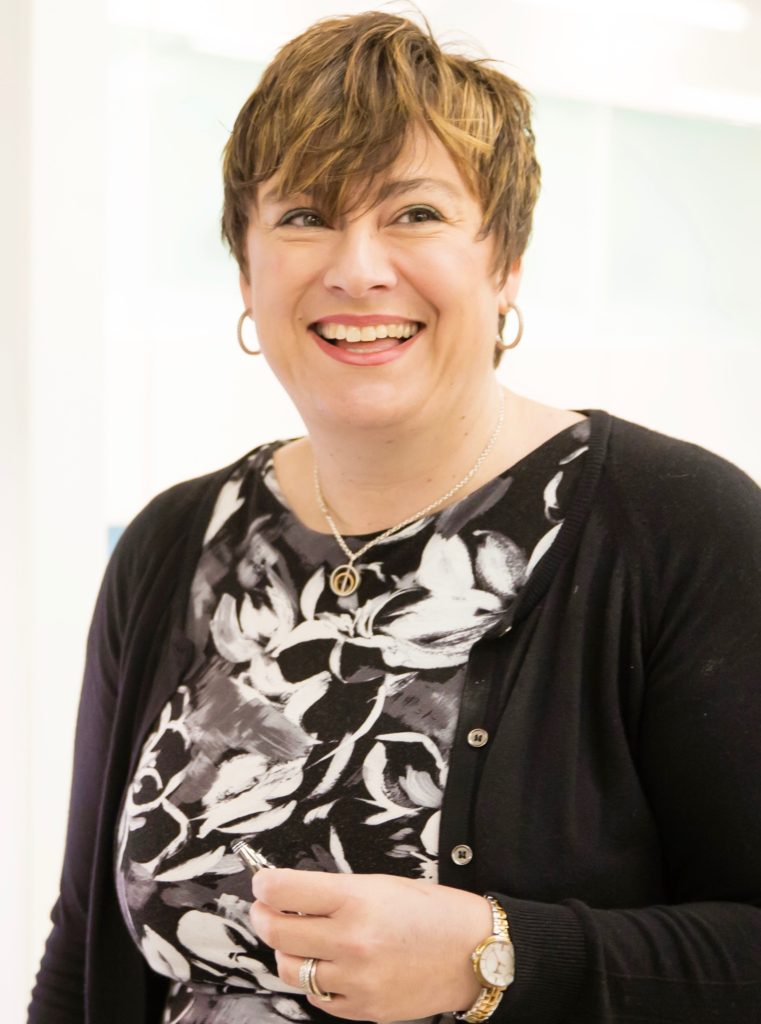 Looking for more bedroom inspiration? Check out some of our other articles!