While the Coronavirus pandemic has caused much fear and panic among millions of people globally - mainly due to the uncertainty of the virus - we are not helpless against it. If washing our hands with soap for 20 seconds is enough to kill it, then we are already armed with a pretty effective arsenal at home!
Although it's going to be a painfully slow transition out of lockdown (and until we can finally declare ourselves as Covid-free), there is something that we can do in the meantime to protect ourselves. That is to keep ourselves and our spaces clean.
It's an ongoing battle between us and germs, so here are some speedy cleaning tips to stay on top of them. These are effective for now and many many years after the Coronavirus is just a distant memory!
Speedy cleaning tips to remember!
To help you speed up your cleaning, here are the important things you need to remember:
Focus on high traffic areas as these are where most germs will accumulate (e.g. the kitchen sink, the toothbrush holder in the bathroom, the bed etc).
Clean areas with sticky spills and dirt with soap and water first and then disinfect. To make a cheap, effective disinfectant, mix up to 3 teaspoons of bleach in 1 gallon of water. Never pair bleach with ammonia or vinegar and always wear gloves when using. Apply it and leave on for 3 to 5 minutes. Rinse and let it air-dry or dry with a clean towel.
Keep your cleaning products all together in a basket or bucket. That way, they are always ready to use and you can carry them from room to room.
If you're letting your disinfectant air dry, tackle another area while you wait.
Immediately wipe up any spills on the kitchen worktops or floor so that they don't attract more dirt and bacteria. Don't forget to disinfect the area after you wipe up the spill.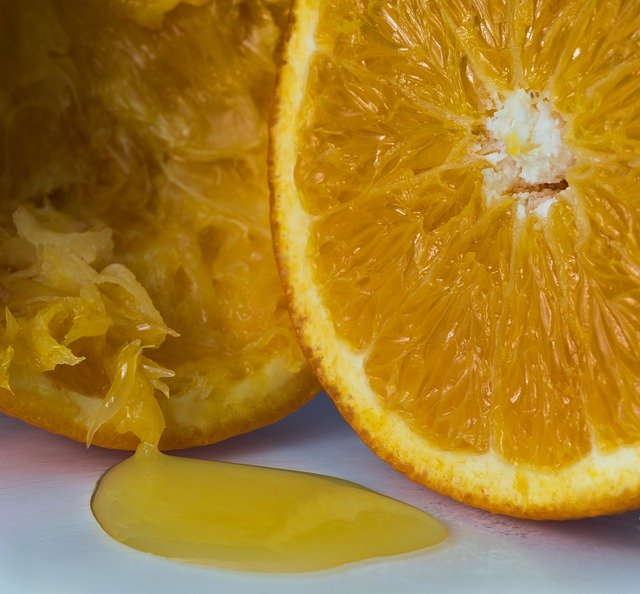 Speedy cleaning tips (to do daily)
Tip 1: Clean and disinfect countertops, sink faucet and handles, refrigerator handles, and cutting boards. Check the manufacturer's directions for specialty countertops.
Tip 2: Empty the kitchen and bathroom bins daily if they are full of items that smell strongly (e.g. dirty nappies, fish skin etc).
Tip 3: Clean and sanitise the bathroom sink faucet and handles.
Tip 4: Clean and disinfect the hob after use.
Speedy cleaning tips (to do weekly)
Tip 1: Replace towels and dishcloths. Always clean with dishcloths that you can throw in the dishwasher.
Tip 2: When you empty the kitchen and bathroom bins, soak them with warm, soapy water and spritz the containers with sanitising spray when dry.
Tip 3: Clean and disinfect the kitchen sink. For an extra clean, put the kitchen sink strainer and dish scrubber in the dishwater.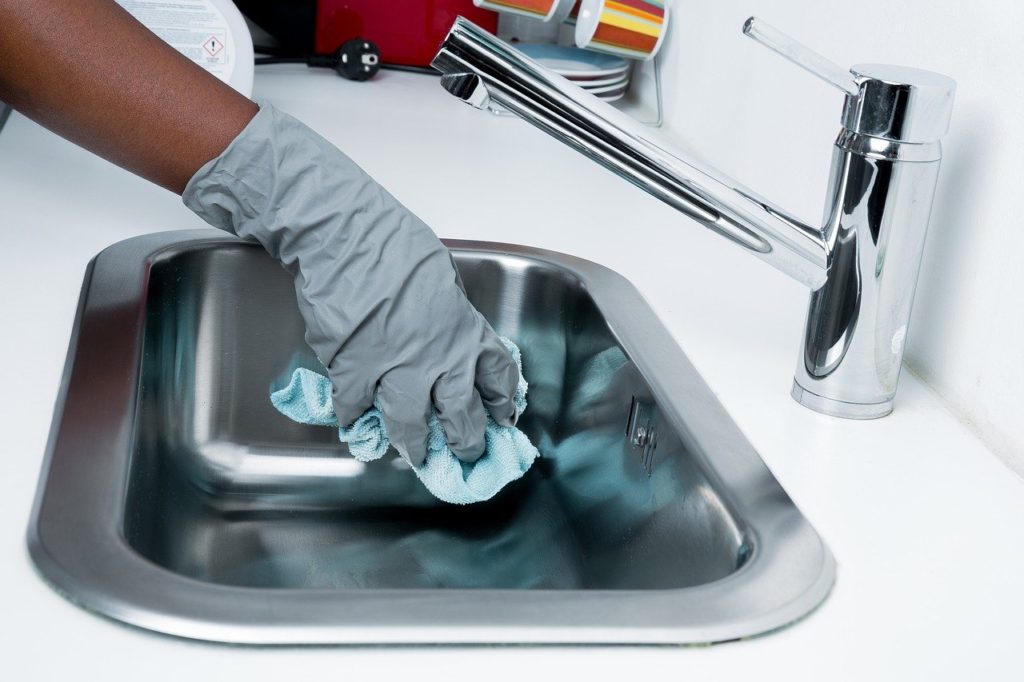 Tip 4: Clean the bathroom sink, bath & toilet. Don't forget to disinfect the toothbrush holder too or put in the dishwasher if you can.
Tip 5: Give the hob a deeper clean by removing and washing the stove knobs.
Tip 6: Disinfect computer keyboards, light switches, telephones, and remote controls with a disinfecting wipe that doesn't contain bleach. Remember to squeeze to remove excess moisture first and always turn off computers before you clean them.
Tip 7: Wash all bathroom towels and bed linens. Don't fluff or shake them to so you don't spread germs and dust.
Tip 8: Mop all floors and hoover the carpets.
Speedy cleaning tips (to do monthly)
Tip 1: Wash pet or children's toys in hot, soapy water if possible. Rinse well before you let them dry. Check what toys are suitable for the washing machine.
Tip 2: Sanitise the kitchen sink by pouring a solution of 1tsp of bleach and 1 litre of water down the drain. White vinegar works too.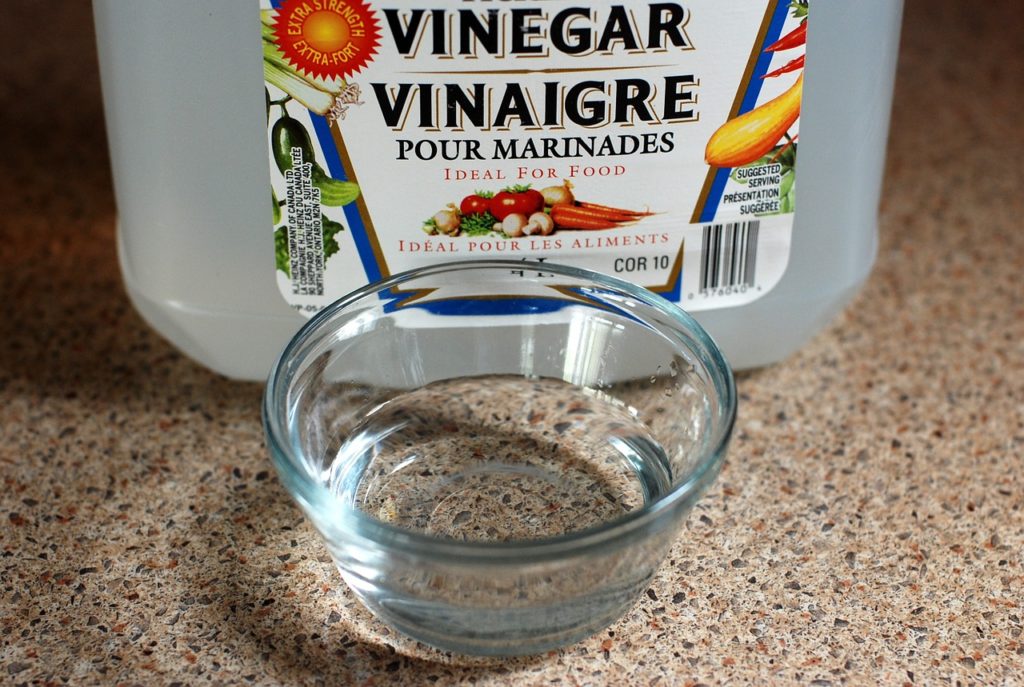 If you want to speed up cleaning, it's all about consistency
These tips may be overwhelming at first, they may even seem like more work, but trust us. If you do these regularly, cleaning will become much quicker. All of our daily cleaning tips won't take more than 30 minutes and if you're doing these consistently, then your weekly clean will become that much easier (and faster) too!
___________________________________________________________________
Kitchens are the heart of every home
As a kitchen designer, I love creating a stunning space where life is easy and memories are made! So, if your kitchen needs upgrading, modernising or a complete renovation, let's have a conversation and see what you could do with your space.
A new kitchen with a specialist design is more cost-effective than you may think – just get in touch with us today for a free in-store kitchen design consultation and we'll show you how.
Emma Reed – Kitchen designer – 01792 712000
_______________________________________________________
Looking for more kitchen advice and inspiration? Check out some of our other articles!