Just like a well-used car that constantly needs repairs, our kitchen cabinets get to a certain point too where we find ourselves asking "does it actually make more sense to just buy a new one rather than continue to pay for repairs?"
Due to their extensive use and exposure to water, steam, and other damaging elements, it's no wonder that cabinets soon begin to show signs of ageing. For the most part, you can continue to resurface and restore cabinets with a bit of work, but over time, the harsh conditions that they endure on a daily basis will make sure that they need to be replaced. Here are 4 signs that you need to invest in new kitchen cabinets.
Age alone isn't an indicator!
You may think that the older your cabinets, the more likely they will need to be replaced but age alone isn't an indication. Think about it, if you buy your house used, you may not even know the exact age of your cabinets!
Just like cars, the number of years your cabinets have been in use don't determine the condition. Other factors such as material, quality, durability, and exposure to certain factors that cause wear and tear do.
4 signs your kitchen cabinets need to be replaced
Some cabinets hold up better over time than others, but if you are experiencing any of these 4 issues below, it is better to replace your cabinets rather than trying to repair them.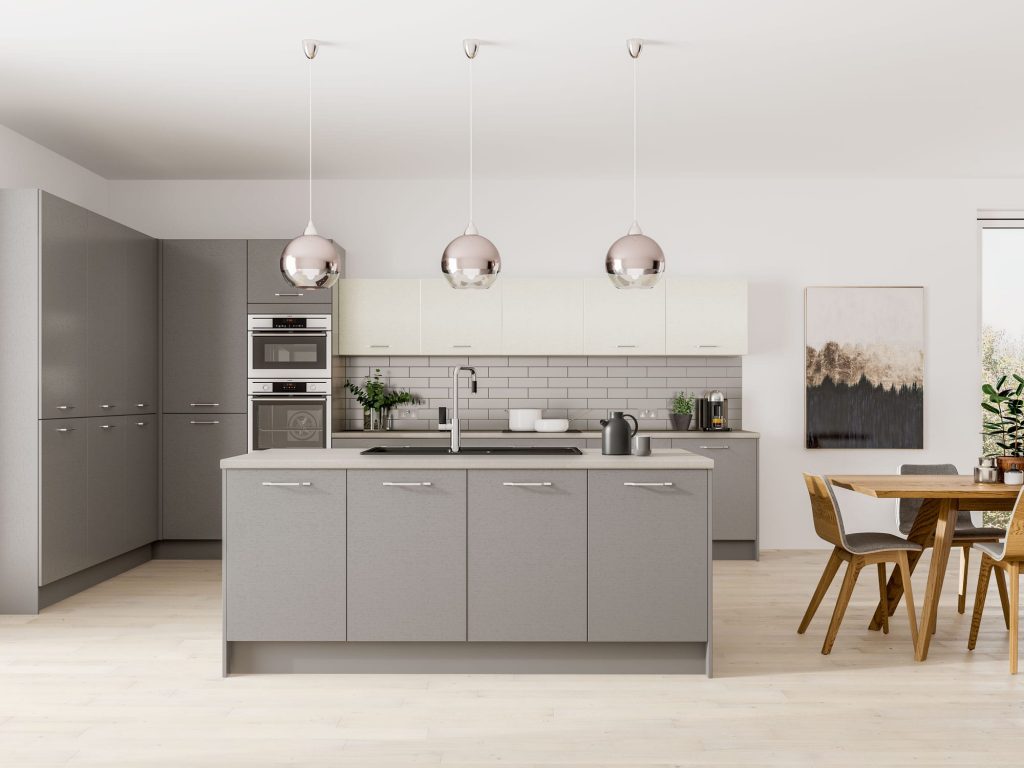 They don't function optimally – are your cabinets hard to access so you have to move items to reach others at the back? Do your doors bang into each other when you open them or do your drawers get stuck when you use them? No matter how aesthetically pleasing you refinish your cabinets, if they don't function efficiently, you are better off replacing them.
The cabinet carcass is in bad shape – if the skeleton of your cabinets is too worn, you won't be able to re-drill new holes or mount new hinges. This means that you won't be able to replace the doors or the countertops successfully as the structure won't be sound enough to support it. Put simply, it's time to replace it or you risk wasting money on unsuccessful repairs. One way that you can tell that your cabinet walls are badly damaged is to push on the sides of the walls. If they feel soft, this is a major red flag that they don't have long before they completely fall apart.
Water damage – if your cabinets are swollen due to water damage, the wood will warp so that you can't close your cabinets properly. Dark colour spots, bubbling, and de-lamination are also signs of water damage. Once you have found and stopped the source of water, dry out your cabinets and review the extent of the damage. It may be repairable but if not, they will need to be replaced.
Mould – mould can grow on and in your kitchen cabinets for many reasons, but usually, a build-up is due to a water leak or as a result of too much steam. When caught early on, mould can just be cleaned away and your cabinets are right as new. If it is left unidentified, however, mould can continue to grow until it compromises the integrity of your cabinets and impacts your family's health. If it reaches this point of irreparable damage, your kitchen cabinets will need to be replaced.
High-quality cabinets can last up to 50 years!
Did you know that top-quality cabinets can last for up to 50 years? If you pair them with marble countertops which last 20 years or natural stone which lasts a lifetime, your kitchen may just outlast everything else in your home!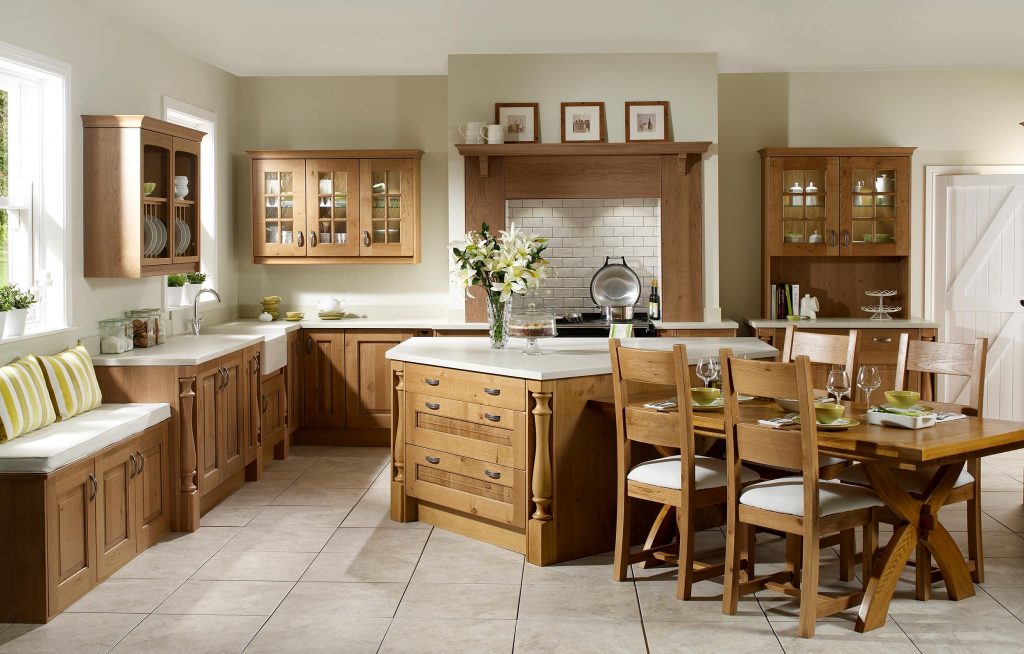 To get the most out of your cabinets, here are a few tips from us:
Invest in high-quality cabinet carcasses and durable countertops
Pick cabinets that will match your current appliance as well as new appliances that you may get in the future
Always look out for the 4 red flags above
Identify the reasons why your cabinets need to be replaced so that you can potentially prevent the same problem from occurring again with your new cabinets.
We offer a whole range of quality cabinets with durable quartz to granite countertops, so if you need advice on what option is the best for your needs, please don't hesitate to contact us.
As a kitchen designer, I love creating a stunning space that lasts where life is easy and memories are made! So, if your kitchen needs upgrading, modernising or that much-needed breath of life, let's have a conversation and see what you could do with your space.
Emma Reed – Kitchen designer – 01792 712000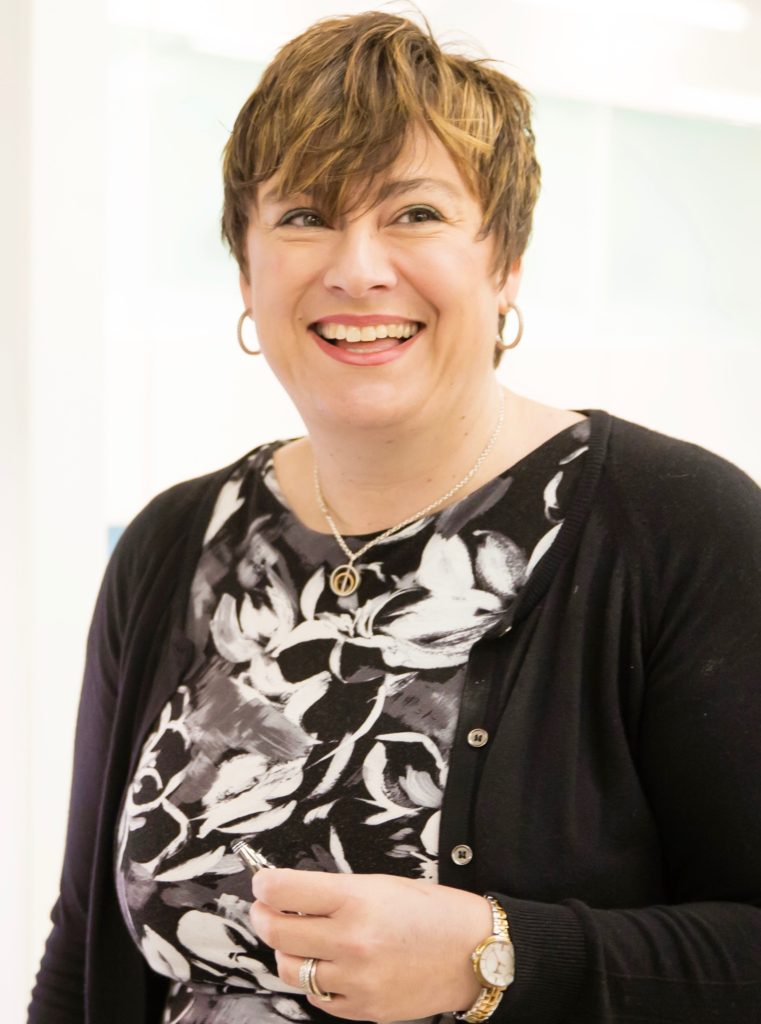 Looking for more inspiration to upgrade your kitchen? Check out some of our other articles!