It's a new year, you're making resolutions and goals for the year ahead, and one big thing you would like to get ticked off your list is to spruce up your home. Primarily, the kitchen. Many of us aren't happy with our kitchens but not all of us have the budget to pay for a complete renovation. So, what do you do in this instance? You use these 6 tips for updating your kitchen on your own to make it look like it's completely brand new!
Tip #1: Update your backsplash
The backsplash is the part of your kitchen wall behind your counters and stove that takes the brunt of your cooking when splashes of sauce go everywhere. It takes a beating daily and even though it is easy to clean, it can wear down or stain over time. If your backsplash is looking old or even if you just don't like it anymore, replacing it with a fresh one or perhaps one that fits your new colour scheme can make a kitchen look fresh and brand new.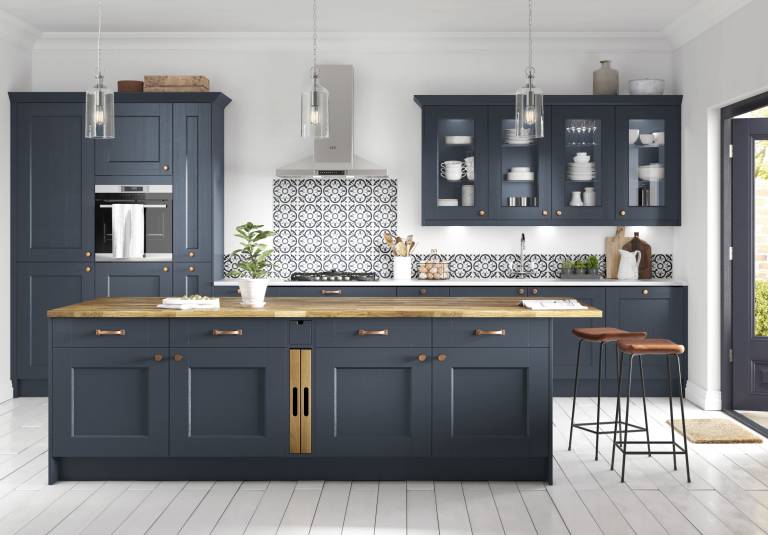 Don't have a backsplash? Consider adding one to make a feature of your kitchen. It doesn't have to be expensive tiles either, you can opt for a coat of waterproof paint or contact paper.
Tip #2: Upcycle your cabinets
Another great way to make your kitchen look brand new is to look to your cabinets. Countless surveys have shown that cabinets are the first element of a kitchen that people don't tend to like after time as they feel like they have become outdated. Does this sound like you? If so, you don't have to worry about the cost of replacing all your cabinets, you can just paint them! You can give them a fresh coat of paint of the same colour if you like it or a brand new colour if you want a new look.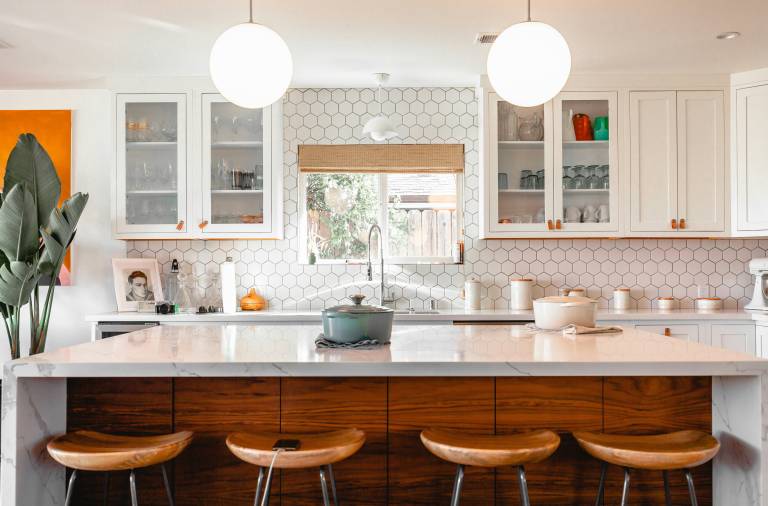 Design Tip! Use chalk paint to upcycle your kitchen cupboards. The look you'll achieve will be timeless and it gives your cabinet a new lease of life!
Tip #3: Replace the handles and knobs
Just like painting your cabinets, a simple change of the handles can make them look completely different too. If you feel like your cabinets look old-fashioned, it might just be the style of the handles and knobs. Take a trip to your local hardware and furniture shops and take a look at the wide selection that they have on offer, just make sure that they fit the existing holes in your cabinets and that they suit your existing range!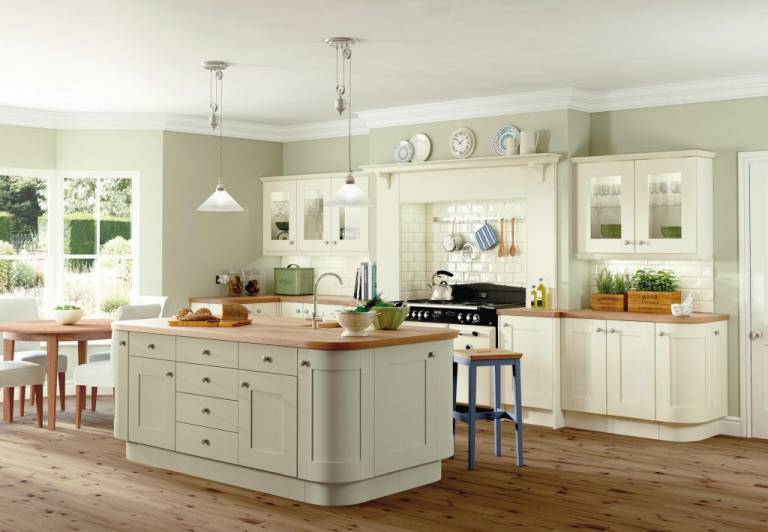 Design Tip! Cup pulls are a great choice for your draws, where as slim handles look elegant on cabinet doors. Pair these together with a new lick of paint and your kitchen will look like it has a whole new range!!
Tip #4: Replace the faucets
Did you know that simply replacing the faucets in your sink can make your kitchen look brand new? It's true. It's all in the details. If your faucets look dirty (the kind that cleaning doesn't fix) or even rusty around the joining, take a trip to the shop and look at all the shiny new ones! Faucets are easy to replace so choose your new style, replace your existing one and voila!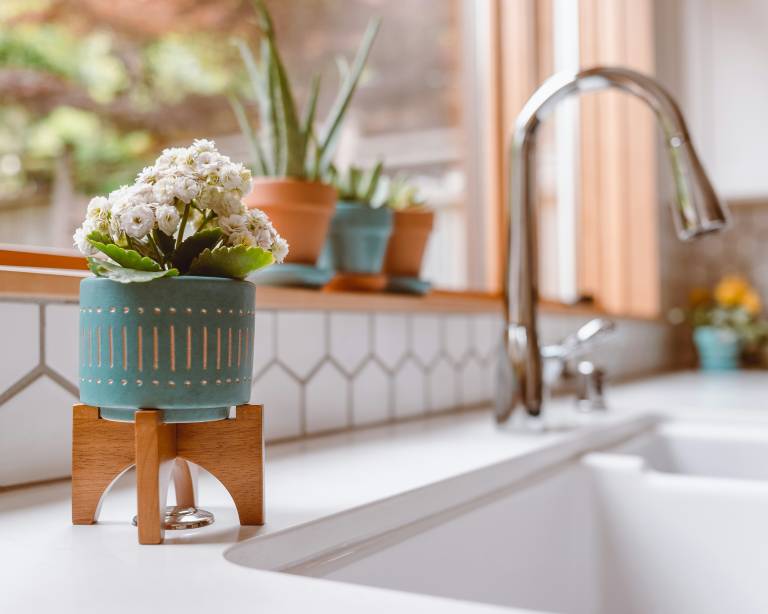 "I had no idea how to improve the look of my kitchen. I just knew that I didn't love it anymore."

Need help with updating your kitchen? We offer a free design consultation to help you envision what your kitchen could be! Check out our blog to see the benefits of using a free design service.
Tip #5: Add in some lighting
Many people don't think of the lighting in their kitchen when thinking of DIY updates, but it can make a big difference to the look of the whole room. If you have the space, adding pendants or small chandeliers can be the perfect accessory for a kitchen. Not only will these add brightness but they will also change the mood of the space, giving it a completely new look.
If stand-out accessories aren't for you, simple spotlights or LED lighting under your upper cabinets can make your kitchen look really modern. It gives you the option of having softer lighting in the evening as well which is a nice touch.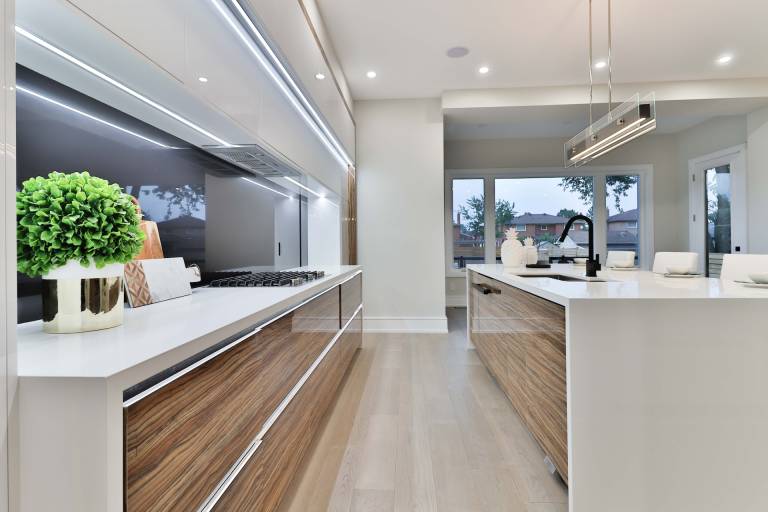 Tip #6: Clean or refinish your flooring
Although replacing your flooring can be expensive, giving it a deep clean or refinishing it can give you a completely new look without breaking your budget! You can easily clean vinyl floors or the grout in tiled floors, and with wood, a new coat of finish will make them look shiny and new. The result that you get from cleaning your floors will surprise you - it's the kind that people can't quite put their finger on when they come over, but they think your kitchen looks brand new!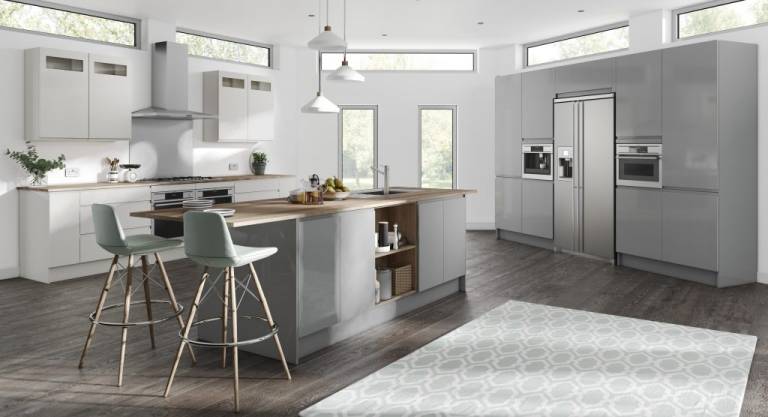 As a kitchen sees more wear and tear than any other room in your home, make sure to give it some updates every once in a while to give it a new breath of life! Use these six tips, and you can make your kitchen look brand new as cost-effectively as possible.
___________________________________
Need help designing your dream kitchen?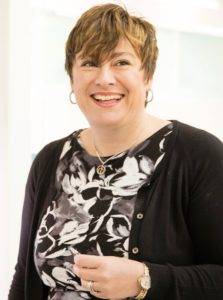 As a kitchen designer, I love creating a stunning space where life is easy and memories are made! If your kitchen needs upgrading, modernising or a complete renovation, let's have a conversation and see what you could do with your space.
A new kitchen with a specialist design is more cost-effective than you may think – just get in touch with us today for a free in-store kitchen design consultation and we'll show you how.
Emma Reed – Kitchen designer – 01792 712000
A few more from us…