When letting a property, it is the landlord's responsibility to do a thorough check of the home before allowing the tenant to move in. This can be a hectic experience in itself if not organised properly and if the turnover of tenants is high, such as every 6-12 months, it can become downright stressful.
To help ease the transition of tenants, we've put together a quick pre-let checklist to make sure that landlords have the most important things covered.
Please bear in mind that this is not a list of what you need by law to let a property, these are just the elements that need checking every time a new tenant is moving in. This checklist allows you to be sure that your property is in the best condition for let so that you can set the standards for the tenants moving forward.
Pre Letting Checklist: 4 Key Areas
1. Are all utilities working?
Check that the gas, heat, plumbing and electric are all working. These are necessities that a tenant needs to maintain their quality of life so it is good practice to carry out safety checks and to be sure that everything is operational.
Doing this regularly will also ensure that you can get any minor issues fixed before they become bigger issues later, saving you money in the long run.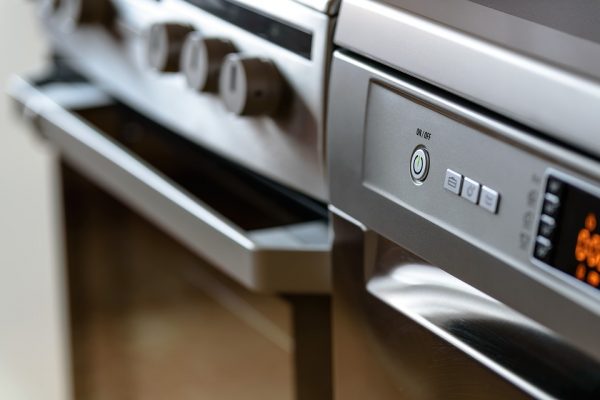 2. Are any maintenance or repairs needed?
Carry out a risk assessment on the property and make sure that any maintenance or repairs that are needed are done. Walk around the property and gardens and look for potential hazards. Do the stairs have handrails? Is there any loose flooring? Do the smoke detector and other appliances work? Is there any obvious damage?
Maintenance issues will put viewers off, not to mention that they lower the value of your property, so before a tenant moves in, make sure to repair any existing damage at the property. Not only will this allow you to charge more for rent but it will also protect you against being sued in the event of an accident too.
3. Is the property in need of an update?
With many tenants living in the property, it is bound to go through considerable wear and tear. Every time a tenant moves out, check if this needs to be updated. Are there any marks on the walls? Do the carpets look worn? Are the kitchen cabinets at the end of their days? (Check out our remodel tips!)
You might not think that updating the property is worth it, but you get out what you put in. Something as simple as giving the walls a more neutral, fresh lick of paint or renovating the kitchen can greatly increase the value and appeal of your property to keep you competitive in the housing market.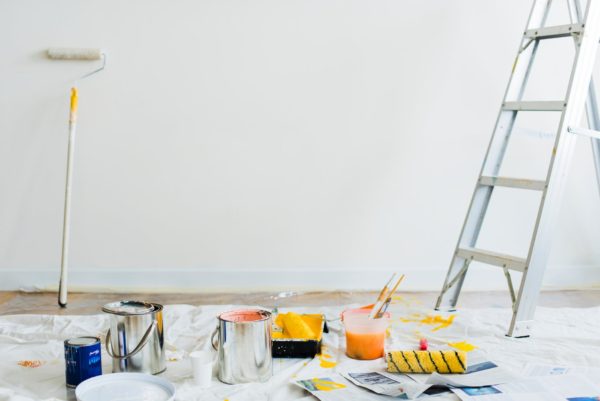 Read: Designing a Kitchen that will Increase the Value of Your Home: A How to Guide
4. Are the interior and the exterior of the property clean?
Last but not least, set the cleanliness standards for the tenant by thoroughly cleaning the property between tenants. As well as the interior, don't forget about all the elements outside that need attending to (e.g. gutters, windows, gardens, driveways etc).
oo
How we can help you transform your property
At Kitchens by Emma, we have worked with many landlords, helping them to update, upgrade or completely renovate their kitchen at their property. Not only do we provide high-quality, durable, and timeless kitchen ranges and appliances at affordable prices, but we also have an amazing team of installers that will fit it all for you too – you don't even have to be there!
Let us help you let quality properties that last. Get in touch with us today!
Emma Reed – Kitchen designer – 01792 712000
oo
Looking for more kitchen inspiration? Check out some of our other articles!