When it comes to celebrations, they are often centred around food – have you noticed that?
Think about it. Any milestone event such as a 40th birthday, a 25th wedding anniversary, an engagement party, Valentine's Day or even just date night, all of them are celebrated around a great meal with friends, family, and loved ones.
What's interesting as well is that, when we plan for these events, we spare no expense (or at least don't fret about the cost as much as we would normally).
This is because it's a special occasion!
We want to mark it and we want to make memories that will last.
For many, this may mean looking for somewhere that serves something special instead of the cheaper fast-food joints and chain restaurants that they would usually go for; perhaps a good chef who prepares quality food with local ingredients. For others, it may mean going to their favourite restaurant but treating themselves to added extras such as wine, an after-dinner coffee, and a dessert or cheese board. For some, it may mean hosting a party at home and cooking an elaborate meal or buffet for friends and family.
The point I'm getting at here is that we pay more than we usually would for quality when it is a memorable occasion. So, why is it then, that we don't do that when it comes to cooking for our families every other day in the year?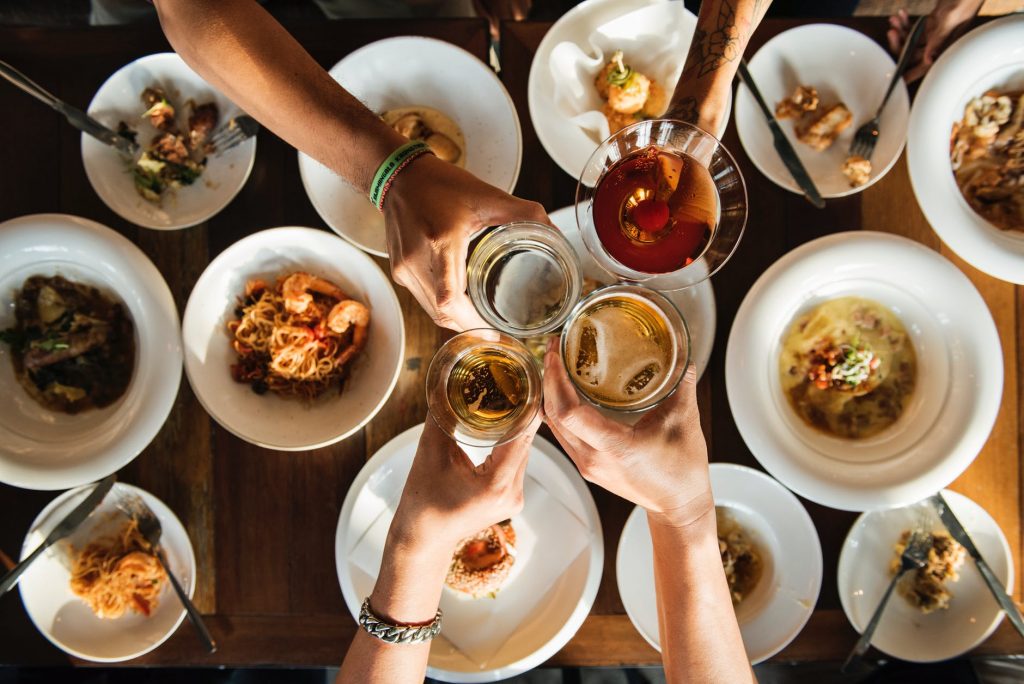 Is your kitchen a recipe for success?
Whether it's for celebrations or dinner every evening, your kitchen should make you want to spend time in it. It should make you excited to cook up some healthy meals for your loved ones. It should make you happy to invite friends and family over and it should give you complete confidence (not anxiety) that you're equipped to do so.
You spend so much of your time preparing, cooking, cleaning, and socialising in the kitchen, it makes sense to invest in your kitchen to create the perfect environment ready for making those moments as pleasurable as possible.
So tell me, is your kitchen a recipe for success?
When you use your kitchen, are you happy and content?
Do you spend a lot of time in your kitchen when you invite family and friends over?
Are you happy with how it looks and the overall quality?
Do you have confidence in the materials and appliances?
If you answered 'yes' to most of these questions, then your kitchen is doing what it should. It's a place that is made for hosting celebrations and making memories, a place that makes eating in just as special as eating out.
Make your kitchen a hub for making memories
If there's something that you are not happy with in your kitchen or you find that you don't invite people over as much anymore, invest in your kitchen - the one that you deserve. Just think, the money that you spend going out for an occasion is for that one-off special event only whereas the money you invest in your kitchen lasts a lifetime.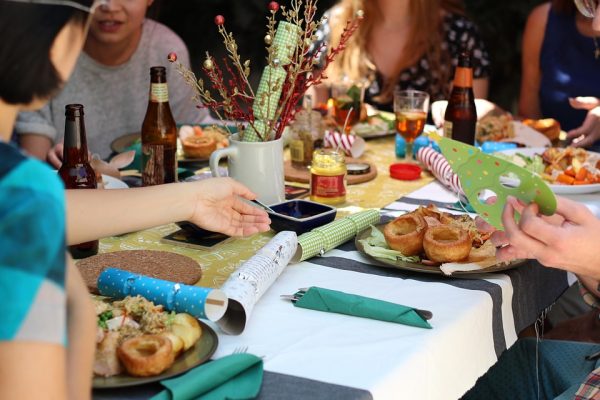 Let me help you create memories at home
Think of me as that head chef. I will create the menu using good quality ingredients and sourcing the best accessories to enhance the way your kitchen will function. Along the way, I will recommend paying more for the things that matter so that your kitchen will last. The end result for you is sheer happiness with no regrets and the confidence that you didn't miss a thing!
Emma Reed – Kitchen designer – 01792 712000
_______________________________________________________
Looking for more kitchen advice and inspiration? Check out some of our other articles!