Spring is about cleaning away the cobwebs of Winter to make way for new beginnings and brighter times. Is there ever a bad time for that?
With everything that is going on today and being confined at home, there has never been a better time to clean - both for providing a clean space for our families to live and work in but also for our sanity!
To help you spring clean your kitchen, here are our top tips that you can use. It's up to you whether you do a bit at a time or take the full weekend to tackle it.
How to spring clean your kitchen
1. Don't let your lemons go to waste
Stinky sink? Stains on your chopping board that you just can't get off no matter how hard you scrub? Whether you've used the lemons in cooking or you just have some there, rub them over your chopping board and surfaces or run the tap over them in the sink. Not only are they a natural antibacterial bleach, but they get rid of lingering smells too!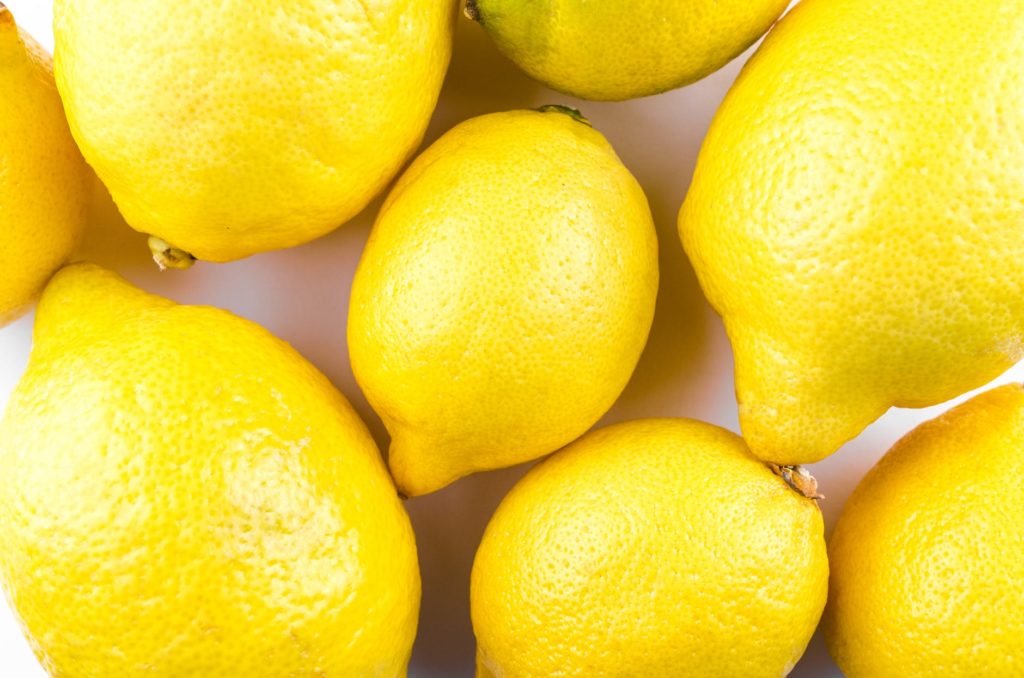 2. Bicarbonate of soda is your best friend
Like lemons, bicarb of soda is a magic cleaning product too! As it's alkaline, it softens hard water and cuts through grease and grime without scratching so it's suitable for cleaning all materials including chrome and steel. Sprinkle a damp cloth with bicarb to wipe down surfaces and use it to unblock your sink too.
3. Wipe down worktops
As your worktops are one of the largest surface areas in your kitchen, they need to be clean and fairly empty to make you feel more at ease. Instead of using washing up liquid (which tends to leave behind a dull film), use multi-purpose surface cleaning products instead to disinfect, repel stains, and restore shine.
4. Use up food in your cupboards
You can't spring clean your kitchen without emptying and organising your cupboards so here are a few tips. If you've got a few packets of different kinds of pasta there with some left in each, chuck them together and make a pasta bake! Check the dates on other food items too to make sure you use them up before they go to waste. Half-empty packets of egg noodles and lentils are often the culprits to a full-looking cupboard. Why not whip up a make-do stir-fry?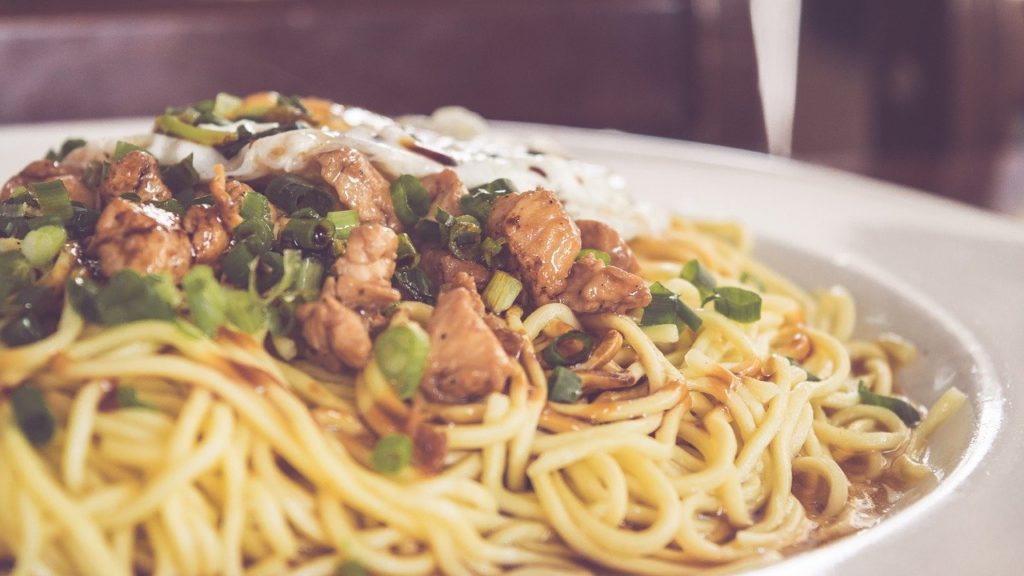 5. Minimise your junk drawer
We all have one so now is the time to go through it. Spring clean your kitchen by emptying this draw out and getting rid of the items that you no longer need or want. You may just find something you've been looking for!
6. Empty and clean the fridge
While you may wipe down your fridge's shelves often, it's not every day that you completely empty the fridge and clean everything. When the fridge is empty you can wipe down all the shelves, draws, doors and hinges with warm soapy water. The result? No spillages or smells!
7. Give your pots and pans some TLC
By simply simmering some water and washing up liquid in your pots and pans, you can easily remove any burned-on residue with a scouring pad. You'll be amazed by how much this brings them back to life.
8. Descale the kettle
We British love our tea but not all of us love our kettles. To keep the interiors in good shape, add half a cup of neat white vinegar to your kettle, fill it with water, and leave it to sit overnight. Vinegar is a natural cleaning, disinfecting, and de-scaling product, so it's perfect to get rid of that limescale build up.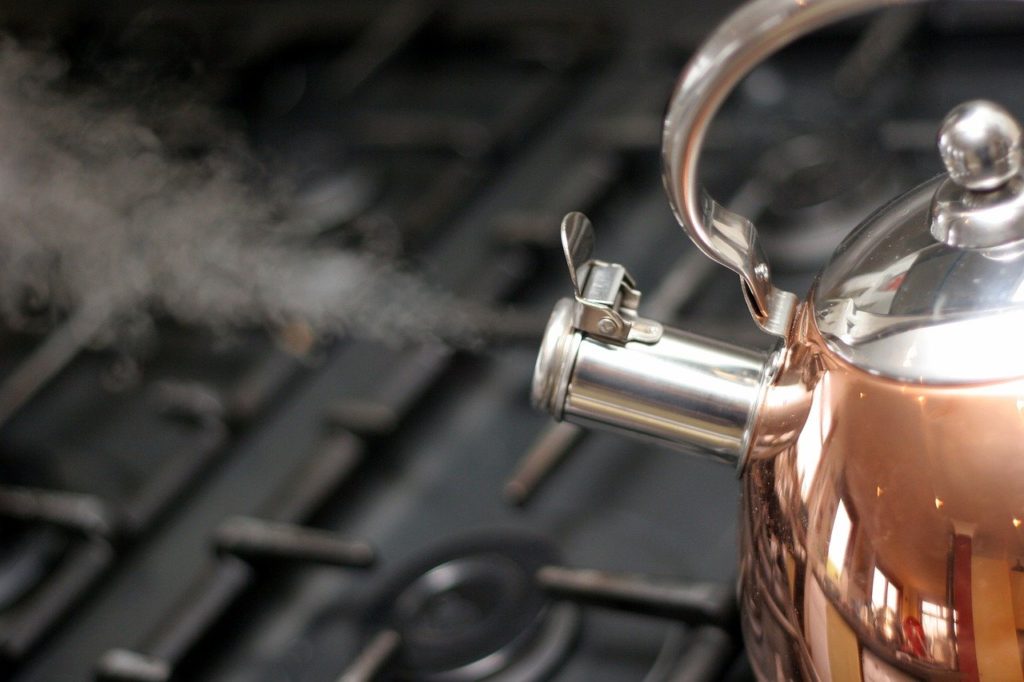 If you have a chrome kettle, you could use it on a cloth or newspaper to buff up the outside too!
9. Make your microwave happy
There's a trick to easy cleaning when it comes to your microwave. Place a large microwave-safe bowl with 1 cup of water and a chopped-up lemon, lime, or orange or several tablespoons of vinegar inside. Turn the appliance on high for several minutes or until the solution boils and the window is steamy, then let it sit to cool for 15 minutes before opening the door. Remove and wipe out the inside and outside with a sponge.
10. Make your hob shine
Another natural cleaning mix to make your stainless steel shine is to add 1 teaspoon of washing up liquid to 2 pints of hot tap water. Yes, it really is that simple. Then, using a microfiber cloth, rub the detergent solution onto the surface in small sections, going with the grain. Rinse with clean hot water only, and dry immediately with a clean cloth.
11. Tackle the oven
It's the job most people hate the most but that's before they heard about this amazing cleaning concoction. With equal parts salt and bicarbonate of soda, enough vinegar to make it froth into a spreadable paste plus a squirt of lemon juice, you won't have to scrub as hard and for nearly as long!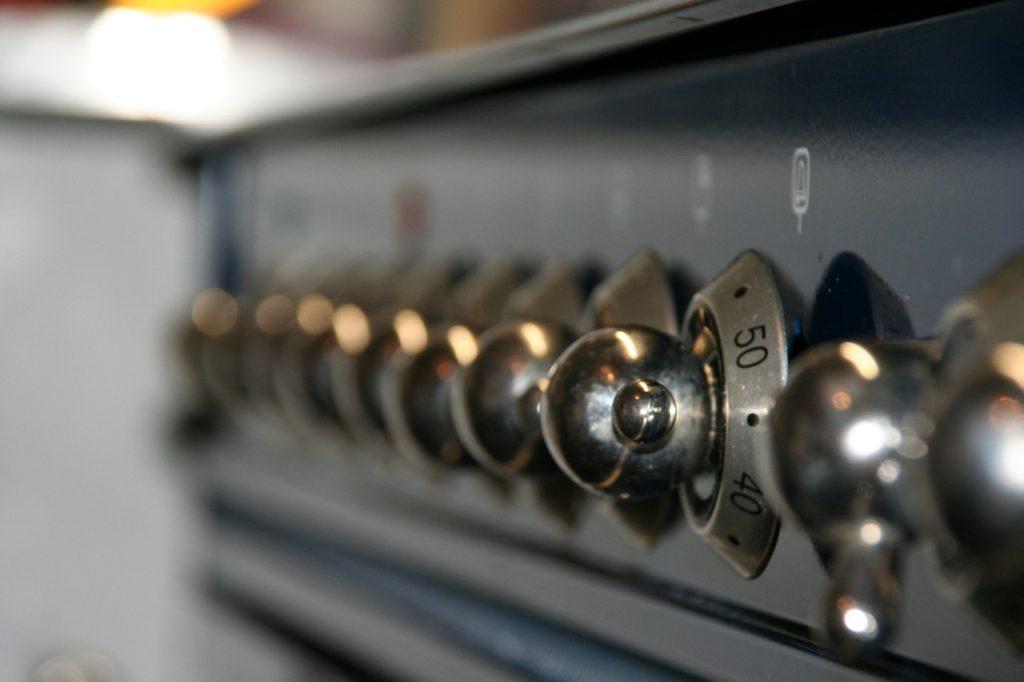 12. Soak the grease filters from your cooker hood
Many of us forget to look under our cooker hood and there's a reason why - it's filthy! After all, this is where all the steam goes from when we cook so it needs a good clean. To tackle this job, soak them in boiling hot water with 45g of bicarbonate of soda and a good squirt of de-greasing washing up liquid. Let these dry out completely.
13. Wipe down your food bags
If you want to spring clean your kitchen completely, then don't forget your reusable carrier bags! They can get grimy with time and where there's food, there are bacteria. Turn them inside out and wipe them down with washing liquid and water. Make sure they dry completely.
14. Clean your windows
If the rest of your kitchen is clean, do the windows too. You'll see such a difference to the look of the room as a whole. Give them a wipe with glass cleaner and a microfiber cloth or, if you don't have this cleaning product, try adding some vinegar to some water to wash them and then buff them with some kitchen roll or a towel.
15. Sweep and mop your floors
Last but not least is your floors! The biggest surface in your kitchen needs to be clean too so sweep up all the debris of your spring clean and give them a mop or hoover. This is the cherry on top of a job well done.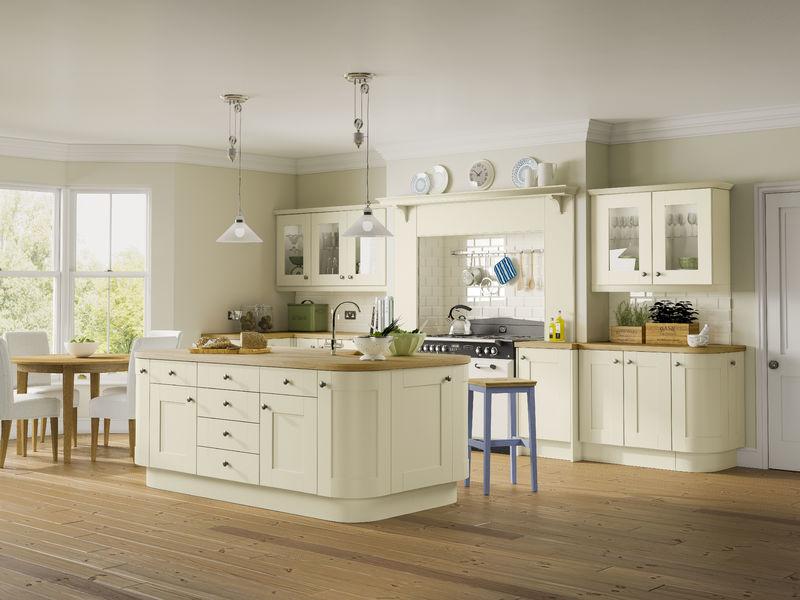 Nothing is quite as nice as having a completely clean kitchen, and I mean completely clean, so while you have the time, give your kitchen a complete spring clean. You'll find it does wonders for your mental health and physical activity too!
___________________________________________________________________
Kitchens are the heart of every home
As a kitchen designer, I love creating a stunning space where life is easy and memories are made! So, if your kitchen needs upgrading, modernising or a complete renovation, let's have a conversation and see what you could do with your space.
A new kitchen with a specialist design is more cost-effective than you may think – just get in touch with us today for a free in-store kitchen design consultation and we'll show you how.
Emma Reed – Kitchen designer – 01792 712000
_______________________________________________________
Looking for more kitchen advice and inspiration? Check out some of our other articles!