Here's everything you need to know for how to save money on a kitchen renovation.
In the current climate, many of our purse strings are tight. What's quite cruel, is that, also in the current climate, we have spent more time at home than ever before.
During this time, we've been forced to see and put up with areas of our home that we just don't like and would want to change; areas like our kitchen. Therefore, it's no surprise really that the number of renovations and DIY projects has increased this year and that shops like B&Q are out of stock!
So what do we do? How can we make our homes look and feel like we want at a budget that we want? Here are our top tips for saving money on a kitchen renovation.
How to save money on a kitchen renovation
1. Create and STICK to a budget
Think about what you want to change in your kitchen and then decide on a figure that you are willing or able to spend on it. What this will do is, when you start pricing fixtures and materials when you make your design choices, you will start to get a grasp on what will work with your budget and what won't.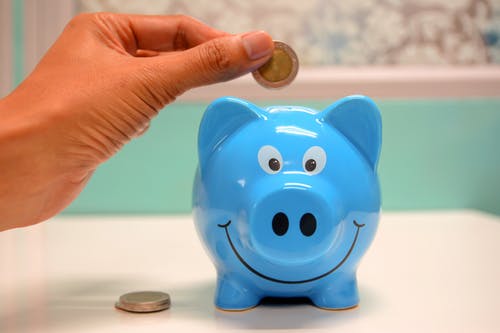 Budget tip: put together a spreadsheet of everything you will be buying. Remember to price materials and ring to get quotes for labour and tax too. Once you have this spreadsheet, you can see what areas are eating into your budget and you can make adjustments by choosing less expensive materials or deciding to postpone certain changes until you have the money later.
2. Take your time
Mistakes are made when we rush or are overwhelmed, so take your time. Wait until you have the money and then prioritise the most intensive project first. If you do this, you will make smarter and more cost-effective decisions than if you take on too many things at once.
3. Wait for sales
It can be tempting to go all-in on a big purchase when you've found the one you want, but sometimes waiting just a little while can really pay off. Certain times of the year, such as Black Friday and January sales, are perfect for buying those big-ticket items like appliances, so hold off if you can. It'll be more than worth it.
4. Pay in cash
It may sound like a strange tip for how to save money on a kitchen renovation, but it makes sense when you think about it. If you pay for your renovation with money that you already have in your savings, you will save yourself a significant amount of money on any interest you'd end up paying if you took out a loan.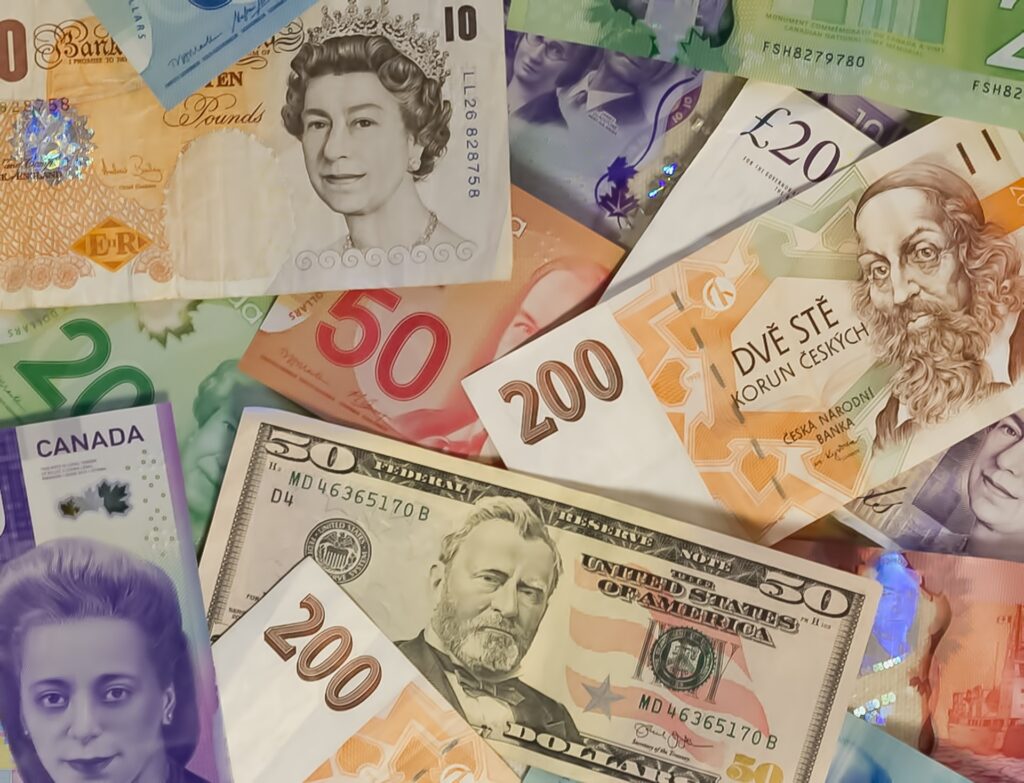 5. Do what you can yourself
Even if you don't consider yourself as particularly 'handy,' there are going to be certain things that you can do yourself. You may feel comfortable laying tile or you may feel confident in learning how to resurface cabinetry. If you don't feel like you can do anything like this, then the least you can do is prep your kitchen space before the tradespeople come in. Remember, you're paying them by the hour, so the more you can do yourself the better!
6. Reuse materials
How to save money on a kitchen renovation isn't just about making cuts and compromises, it can also be about utilising what you already have. A big way you can save money on a kitchen renovation is to reuse cabinetry and some appliances. Cabinets are particularly costly so how about just refacing your doors but keeping the cabinet body in place?
7. Prioritise where you will invest in high-quality materials
You might have a certain area of your kitchen that you want to invest more love and affection (and money) into, but if you don't, put your money where there is more bang for your buck. Great investments are high-end, energy-saving appliances or durable quartz worktops. If you prioritise areas like this that will last and will save you money in the long term, it won't feel so bad to compromise on medium to lower-end materials elsewhere. A good kitchen renovation is all about balance!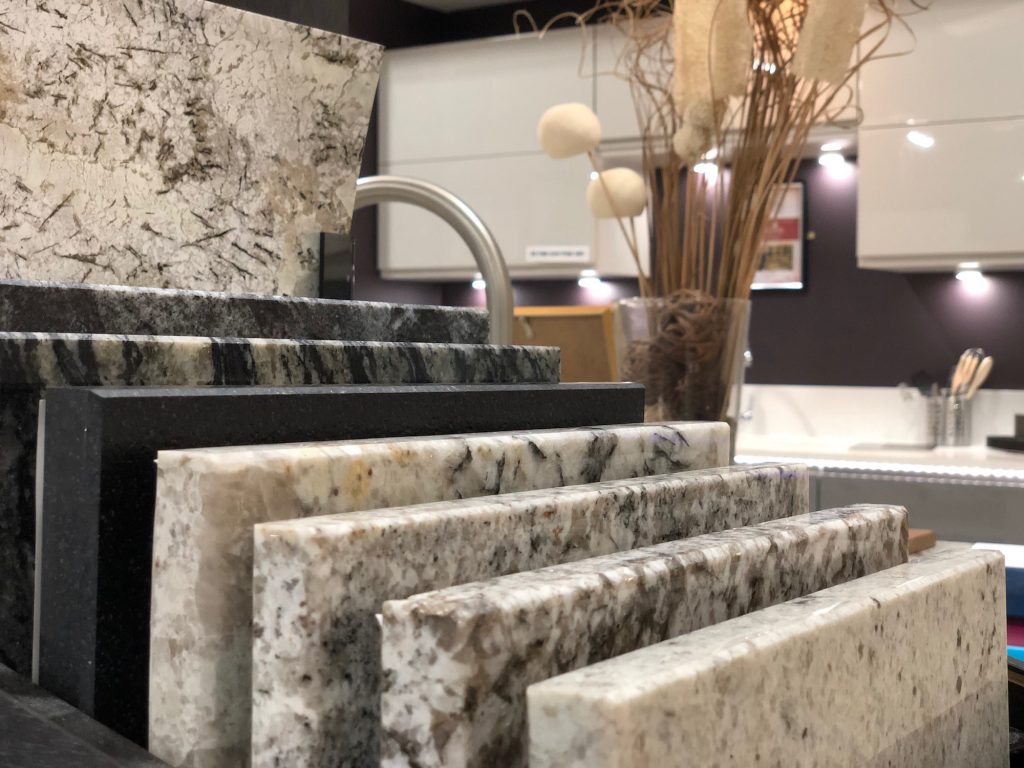 8. Ask for help where you can
If you know someone who is a carpenter or a plumber or who has a great deal of experience with renovations, enlist their help. Just like doing the things you can yourself, this is a great way for how to save money on a kitchen renovation. Just be really sure that they can do what say (otherwise it will end up costing more if you have to pay someone to come and fix it!).
9. Shop around for the right workers
It's good practice to shop around quite a bit before hiring professional help, so be smart and take your time. Look at the costs of hiring a contractor or skilled workers directly and then get a few quotes. If you know someone who can give a recommendation, then even better!
Money-saving tip: shop around for workers in their off-seasons! They will be much less busy so you may be able to get a better price if they need the work.
10. Make safe choices
Many people make quite bold decisions when it comes to tiles or cabinetry only to regret it not long after. As you can imagine, that is quite a costly change of heart. If you're not quite sure if you'll love something down the line, make safe decisions. By safe, we mean, stick to the classics. Neutral tones, natural materials, and modern fixtures will all age well.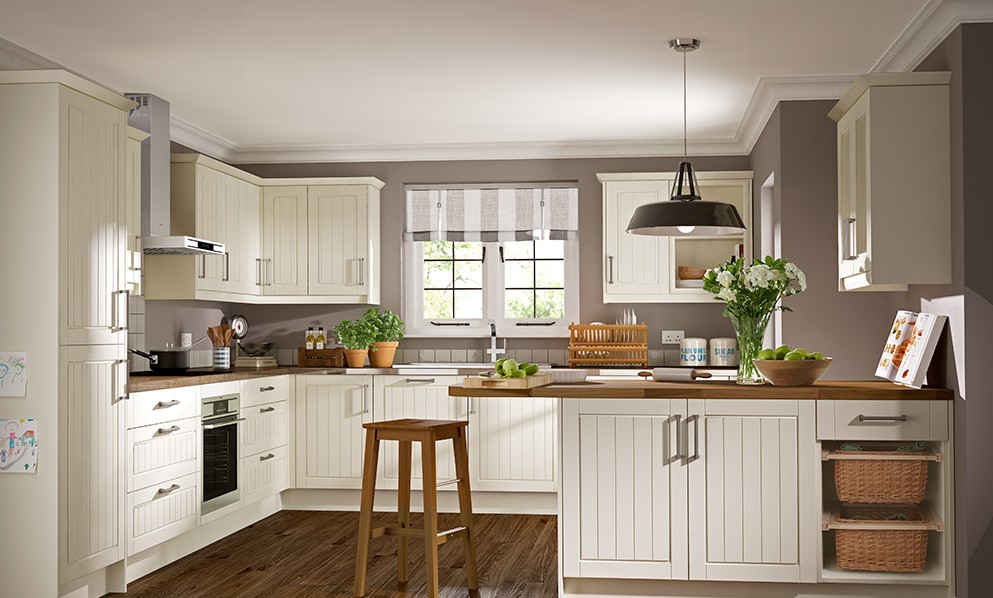 So there we go. Our top tips for how to save money on a kitchen renovation. Whether your budget is big or small, the cost of a renovation can quickly get out of control, so be careful. Plan your budget, take your time with your decisions, and make smart choices that will save you money.
________________________________________________
Need an expert's advice when it comes to renovating your kitchen?
As a kitchen designer, I love creating a stunning space where life is easy and memories are made! So, if your kitchen needs upgrading, modernising or a complete renovation, let's have a conversation and see what you could do with your space.
A new kitchen with a specialist design is more cost-effective than you may think – just get in touch with us today for a free in-store kitchen design consultation and we'll show you how.
Emma Reed – Kitchen designer – 01792 712000
A few more from us…