Halloween is a great time of year to get messy in the kitchen, whether you're making your costumes or creating some delicious spooky bakes, and it is a perfect opportunity to get your children involved in fun, simple activities which can be enjoyed as a family and with friends.
Unsure of what you can do this Halloween to make it one to remember? Check out this list of spine-tingling suggestions to end your October with a bang!
Spooky Bakes
There's nothing like getting your hands dirty and filling your bellies to get your little ones excited! Get researching for some crazy bakes, bust out the ingredients and prepare to get messy. You can be sure that everyone involved will have so much fun and will be very excited for Halloween!
To fuel your creativity, here are some unique baking ideas below:
Meringue Ghosts
Rice Krispie Pumpkins / Monsters / Eyeballs
Skeleton Cookies
Marshmallow Ghost Cupcakes
Spider Cupcakes
Cookie Dough Mummies / Vampire Teeth
Baking Tip: Chocolate chips, orange extract, strawberry sauce, rice paper designs - all these touches can make for spooky bakes!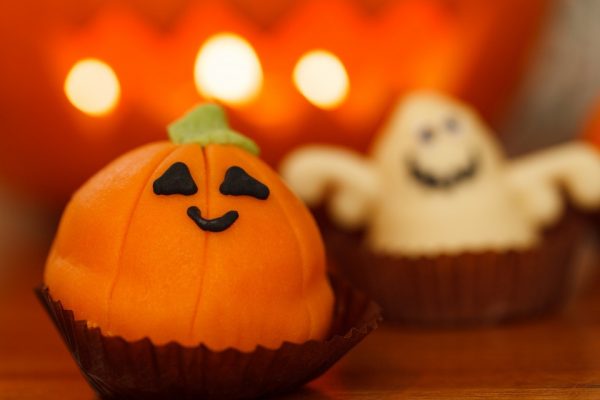 Spooky Activities
Halloween makes for a great excuse to break out the arts and crafts! Watch the enjoyment fill your children's faces as you attempt to create the scariest and quirkiest masterpieces. It's hard to say who this is the most fun for!
Get creative with these hair-raising activities below:
Pumpkin Carving
Make Your Own Halloween Decorations
Make Your Own Costumes / Face Painting
Create Goodie Bags for Trick or Treaters
Convert Your Home into a Haunted House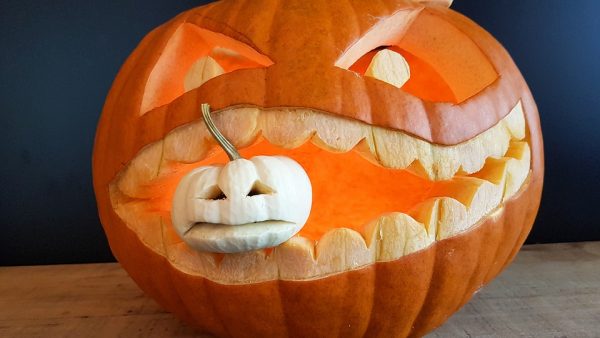 Spooky Games
Are you hosting or attending a Halloween party? Whichever it is, you're going to need some spooky games to make this get-together one to remember! Halloween is one of the best times of the year to engage in some easy and fun games, and to generally, have a well-deserved laugh!
Have fun with some of these crazy party games:
Bobbing for Apples
Broomstick Racing
Monster Freeze Dance
Halloween Guess Who
Halloween Feel Box
Wrap the Mummy
Pin the Broomstick on the Witch
Halloween Quiz / Trivia
Pass on the Ghost Story (Chinese Whispers)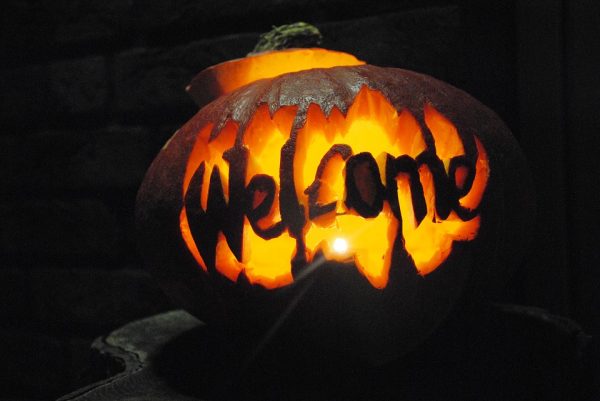 So there we have it! Some crazy good fun just waiting to be had this Halloween. Now all that is left to do plan your festivities and have fun with all the family to make some unforgettable memories!
a
For more inspiration, check out our other articles:
The Best Memories Are Made in the Kitchen
The Kitchen Is The Heart Of The Home
a
Get Your Kitchen Ready this Winter...
As a kitchen designer, I love creating a stunning space where memories are made! So, if your kitchen needs upgrading, modernising or just give it that much-needed breath of life, let's have a conversation and see what you could do with your space.
A new kitchen with a specialist design is more cost effective than you may think!
Emma Reed – Kitchen designer – 01792 712000