Home renovations and DIY projects haven't stopped during the pandemic, if anything, they've only become more popular! I wonder if being stuck at home all year has anything to do with that...
Whether you're just trying to redecorate or you're aiming for a full gut renovation, just take a moment to read this article. Many new homeowners make these design mistakes when renovating and we don't want you to be one of them!
Mistake #1: Underestimating costs
It's probably not a surprise that the first of the design mistakes that new homeowners tend to make is underestimating costs. When creating your budget, always add 20% extra on top of what you think a project will cost. Most jobs will cost more and take longer than you expect!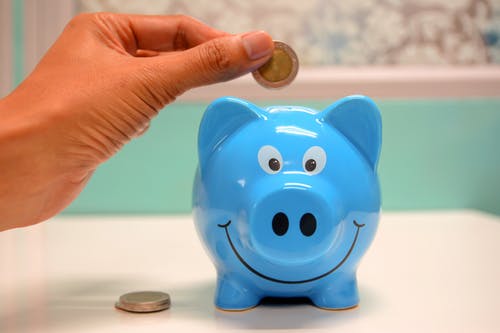 Mistake #2: Opting for the cheapest options
Many new homeowners tend to be tempted by cheaper options, whether it's going with the lowest bidder for a contractor or skimping on the quality of products that they choose. Both, are bad news. Good professional help is worth the money and good quality products last! When choosing where you delegate money, expert advice is important as is the quality of materials for the things you use every day (E.g. kitchen cabinets, worktops, appliances etc).
Mistake #3: Not hiring a designer from the start
Out of the top design mistakes that homeowners make, this a surprising one. Put simply, many people don't hire a designer from the start of their renovation process. They tend to have a design in mind or they think that they can always consult a designer later on in 'if they need one,' but what tends to happen is that they consult one too late.
By hiring a designer from the start of your process, you not only gain a realistic design that is in line with what you want, but you also gain expert knowledge of what materials to use, how to maximise storage and gain more space, and how to do all of this within budget. Designers can help to identify any potential issues that may arise, therefore saving you a lot of money and heartache (but only if it's not too late for them to do so).
Read: A Free Kitchen Design Service? Why to Always Use it and Reap the Rewards
Mistake #4: Waiting too long to consult a general contractor
Don't wait for a contractor to look at your detailed finished plans! Much like a designer, bring them in earlier and get them to look at your plans at the schematic stage. They can help you make sure that your project is within budget before you fall in love with it and pay for the plans to be drawn up.
Find out what to look for when hiring a contractor!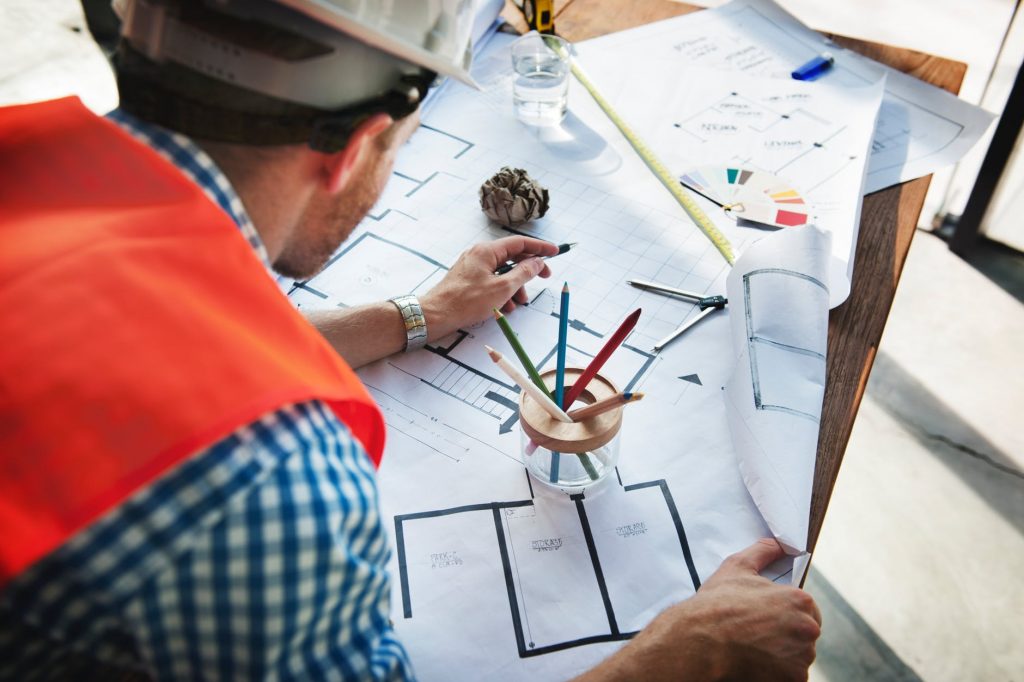 Mistake #5: Not asking for references
Whoever you're planning to hire for your renovation or project, ask for references before doing so. Reach out to their previous three clients as they will have the most accurate opinion of their current service, standards, and staffing.
Mistake #6: Not asking enough questions
One of the design mistakes you can't afford to make is not asking enough questions! It's your money, so you should know exactly where it's going and on what. Don't be afraid; there's no such thing as a stupid question. For example, if you don't understand the design plans, say so. Maybe your designer or contractor can draw them out in tape for you so you can get a better visual idea.
Mistake #7: Making too many changes along the way
Adding a detail here or adjusting something there can seem like a minor tweak, but this could end up costing you more than you realise. Changes after the plans are drawn up may require a lot of work on the back end, so make sure you are sure about the final plans before construction starts.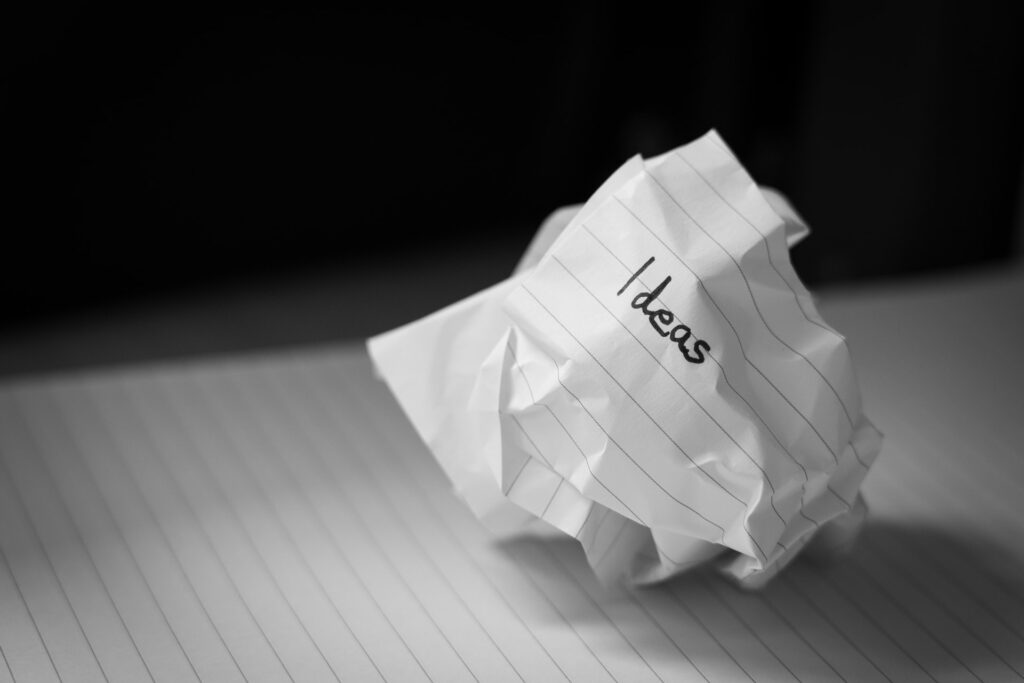 Mistake #8: Starting renovations too soon
Another common design mistake, especially when it comes to new homeowners, is starting renovations too soon. Some people are so impatient that they haven't even really lived in their new home yet! While we know that it's stressful living in this transition phase, being familiar with the space, how you want to use it, and the natural light, all these things will help you to make informed decisions when you make your renovation plans. What that means are no costly design mistakes!
Mistake #9: Working on too many rooms at the same time
You know how they say that, when you multitask, you end up doing a lot of things badly? It's the same principle when it comes to renovating. If you do a little here and there in multiple rooms, this will cause you to feel unsettled and frustrated. If you tackle one room at a time, preferably the rooms where you spend most of your time, you can make purposeful and impactful changes that are on budget.
Mistake #10: Expecting everything to go as planned
Renovating your home is very much a 'hope for the best but plan for the worst' scenario. Be prepared for the unexpected, overestimate time and cost, and try to foresee any potential issues that could arise. If you do this (and don't expect the project to be finished on time!), you won't be so disheartened and stressed with things don't go to plan. Because trust us, not everything will!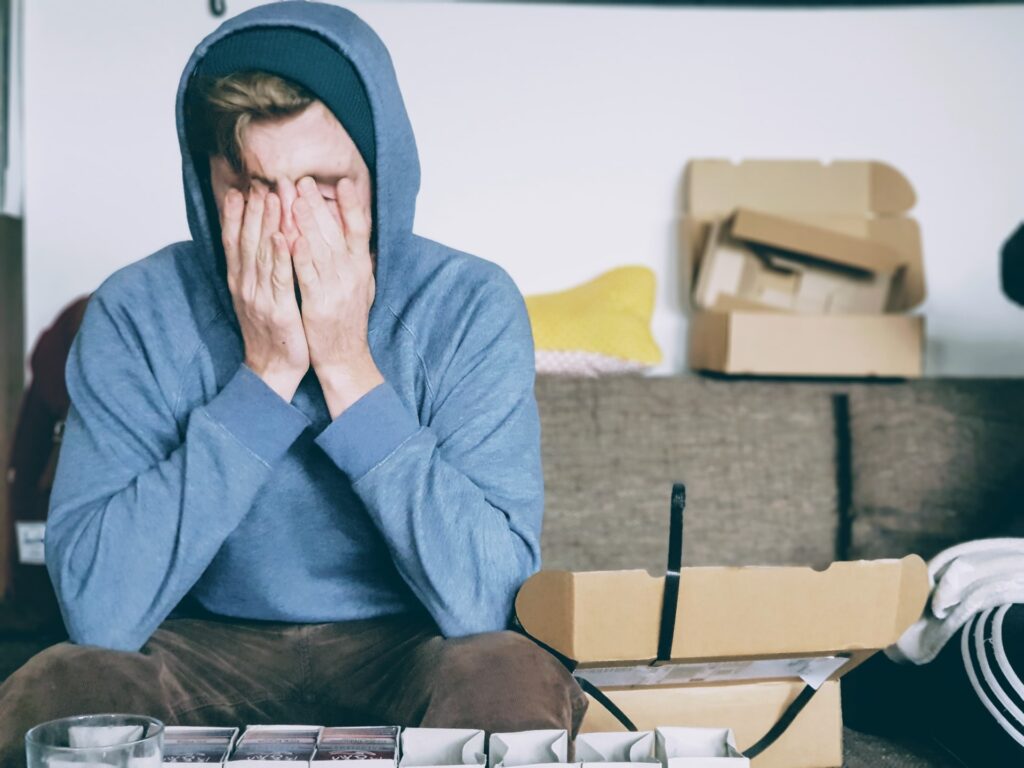 Get it right the first time!
Renovating can be costly, and that's without mistakes being made, so get it right the first time! Avoid these 10 design mistakes that most new homeowners make and you'll be well on your way to creating the home that you want at the budget you want.
__________________________________________________
Need an expert's advice when it comes to renovating your kitchen?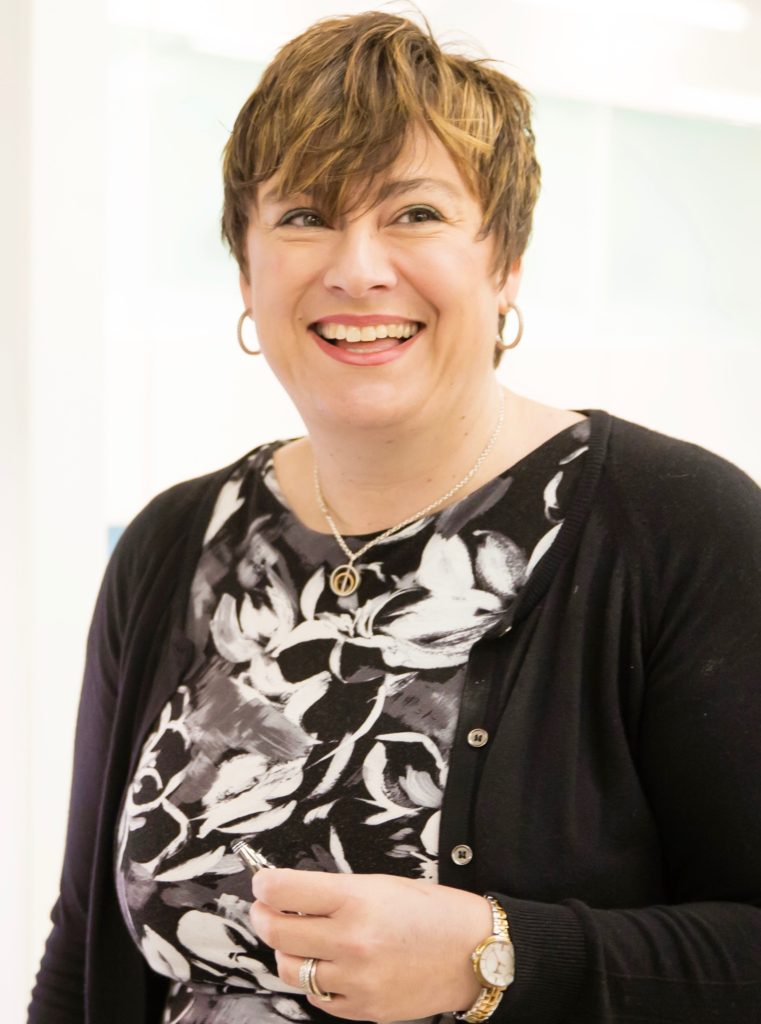 As a kitchen designer, I love creating a stunning space where life is easy and memories are made! If your kitchen needs upgrading, modernising or a complete renovation, let's have a conversation and see what you could do with your space.
A new kitchen with a specialist design is more cost-effective than you may think – just get in touch with us today for a free in-store kitchen design consultation and we'll show you how.
Emma Reed – Kitchen designer – 01792 712000
A few more from us…