As it's coming up to Valentine's Day, we've been thinking about relationships and we've realised that the goal of building a good relationship is ultimately the same as ours when it comes to kitchen design. When we design kitchens for our clients, we want to build ones that last, ones that they love and ones that give back for the long-term.
Much like we invest time and money into a relationship, we do the same when we design and build your kitchen. Here is how we create one that lasts and loves you back.
It's all about quality materials
You pay for what you get so if you spend less on a kitchen that has cheap materials, you can't expect it to perform well or to last as long as you'd like. Think of it as a superficial relationship – a cheap kitchen is like flowers and chocolates, it may be enough in the short term but it doesn't last.
This is why we use quality materials in all of our kitchen designs. There's a perfect balance between quality and cost and we strike it every time to create lasting yet cost-effective kitchens for our clients.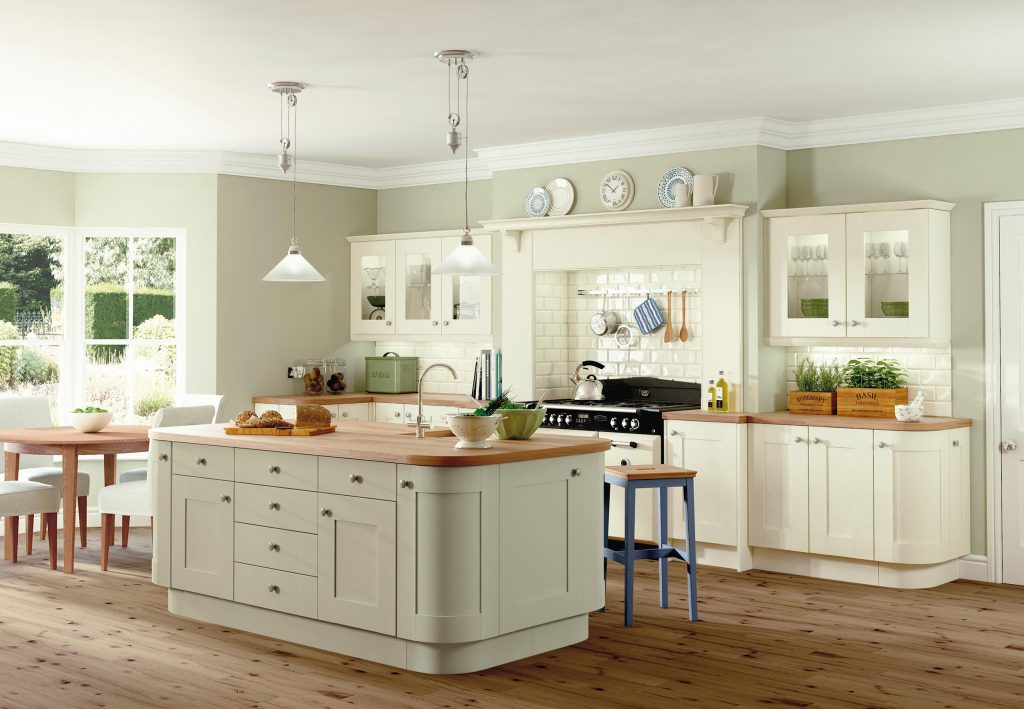 Allocate sufficient budget to two areas
With quality in mind, you may not have a big enough budget to splurge on the best of everything, but that's okay! There are actually only two areas where this is incredibly important and that's your worktops and cabinets.
1. Worktops
We use our worktops every single day to prep our food, dish up creations, store our kitchen accessories, dump our stuff from the day or even to sit on while having a conversation with the chef, so imagine the wear and tear that they go through? It's no wonder that 94% of people updating their kitchen replace all of the worktops with shiny new ones! And that's not even mentioning the cabinets.
2. Cabinets
While our worktops may be the most used areas of our kitchen, the cabinets aren't far behind. We open and close our cupboards multiple times a day. They take a beating from us shielding whatever they store from damage and they contain vigorous appliances such as our dishwashers and washing machines within them. Wouldn't you be tired of that all day every day?
Choose the most cost-effective options
If you have allocated some of your budget for your worktops and cabinets, you are already well on your way to building a kitchen that will last. Now all you need to do is choose the most cost-effective options (products that are well-built and of a high-quality but are affordable).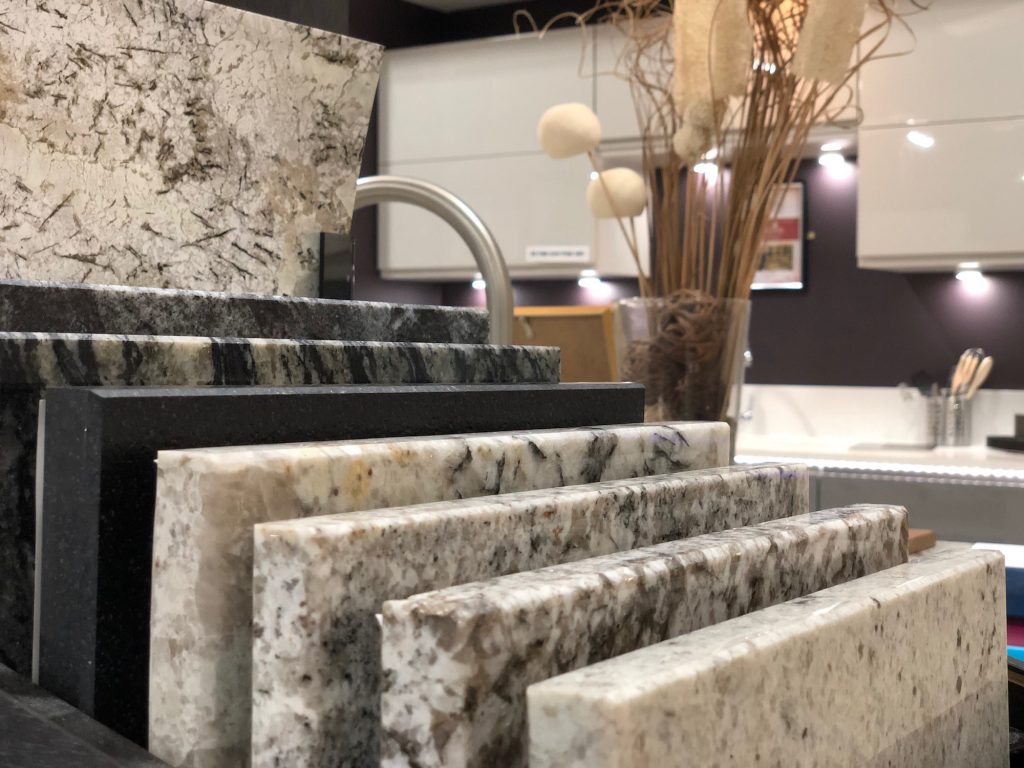 Here are some tips to help you:
Quartz is one of the best materials for worktops – a composite of raw quartz and resin, quartz worktops are as strong as granite and durable as stone.
Know what makes a quality cabinet – the carcass is important so consider opting for ones with full plywood sides and backs. These are the strongest cabinets which can handle the weight of heavy countertops and resist damage from moisture. Full height back panels also add to strength and ease of installation and features such as soft-close hinges can help reduce wear and tear.
Build a kitchen that loves you back
Although worktops and cabinets can be a big cost, set aside your budget and invest in them. By investing the time and money now, you will avoid all the functional, financial and aesthetic issues that will inevitably follow further down the line. Often, the result is that they will last longer than the kitchen itself, so build a kitchen that lasts this Valentine's!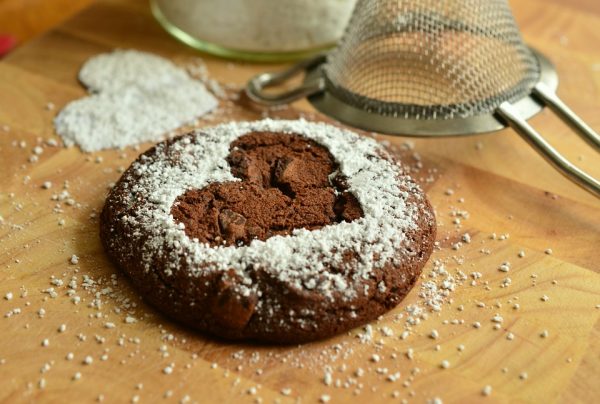 We can help with quality, budget and more when it comes to kitchen design!
As kitchen designers, we care about creating durable kitchens that you love and a lot of the time, that comes down to worktops and cabinets. Much like relationships, it's not just about how it looks on the surface, it's what's underneath that counts.
Get in touch and we can help you build one that lasts.
Emma Reed – Kitchen designer – 01792 712000
Looking for more kitchen advice and inspiration? Check out some of our other articles!