We all know the importance of shopping locally and supporting independent businesses - but when it comes to our kitchen renovations, should we invest in these smaller companies? If you're wondering whether or not to support an independent kitchen retailer, we've given you 6 reasons why investing locally can actually improve your kitchen buying experience.
Here are 6 beneficial reasons to support an independent kitchen retailer:
#1 Getting the most out of your money
You've crunched the numbers and created a budget - but how can you be sure you'll get the most out of your money? If you choose to support an independent kitchen retailer, they will work with you to ensure you get the best kitchen your money can buy. By providing you with realistic options for your budget, you can work together to create your ideal kitchen without compromising on quality.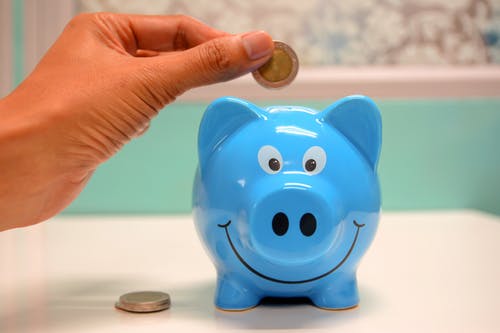 #2 Creating a kitchen unique to you
Designing your own kitchen is one of the great joys of supporting an independent kitchen retailer. Rather than choosing from a specific lineup, you get to create the kitchen you've always wanted! Whether you take the traditional route or choose to create something more contemporary - you can design a kitchen that perfectly reflects you and your personality.
#3 1-1 support throughout the entire project
Renovating can be stressful, so it's important you have someone on hand to help you oversee the project. By supporting an independent kitchen retailer, you're able to develop a personal relationship with your project manager instead of going it alone. This can help eliminate any of your worries or concerns for the project, as you'll have someone you know and trust readily available to answer your questions and offer you support throughout the entire renovation.
#4 Having specialists on hand for every task
From plumbing to electrics, there are lots of different components that go into making a kitchen. So in order to make your renovation run as smoothly as possible, it's important to know the right people for the job. Your independent kitchen retailer can provide you with all the contacts you'll need to ensure you have specialists working on every aspect of your renovation. This way you can avoid any unnecessary installation problems and ensure high-quality finishes across the board.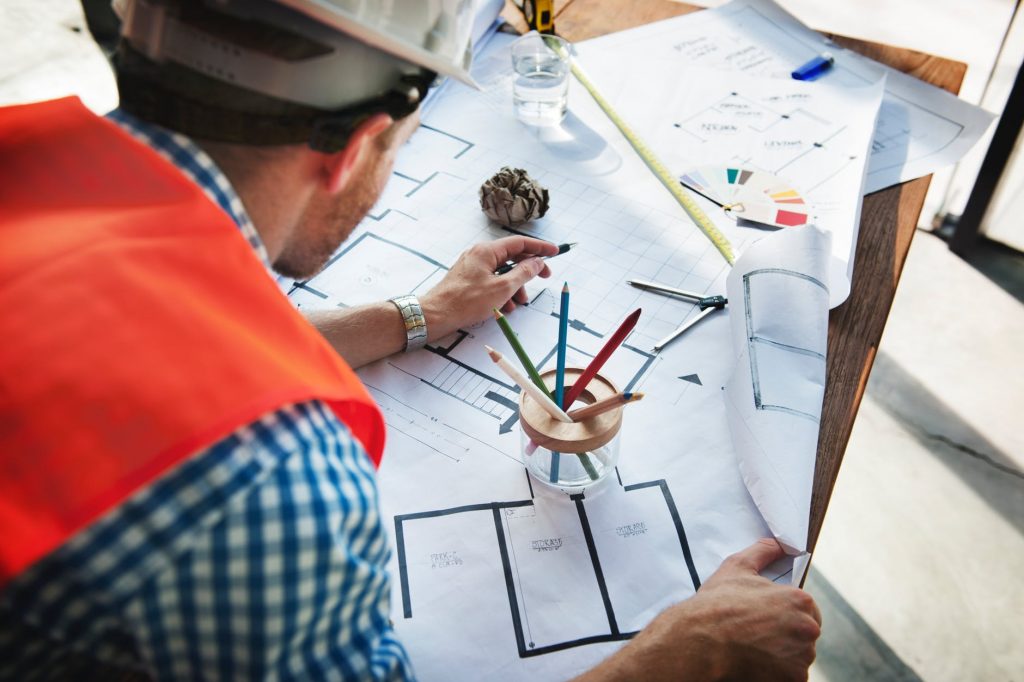 #5 Local retailers rely on their reputation
Unlike the larger chains, your local kitchen retailer probably doesn't have a huge budget for advertising and marketing. Instead, they rely almost entirely on their reputation to attract future clients. This means rather than focusing on shifting stock, their focus will be on providing the best overall customer experience for their clients. Without the risk of misleading advertising campaigns, you can trust that the recommendations you receive will be a genuine reflection of the business and their ability to go above and beyond for their clients.
#6 Supporting your local economy
One of the real perks of supporting your local kitchen retailer is that you're also supporting your local economy. Yes, despite all of the benefits we've already discussed, you can still make your money go that bit further by reinvesting it back into your local community. But how does this work? Well, for every £10 you spend on your kitchen, £50 will be reinvested into your local economy! This means, the money you've set aside for your renovation can not only afford you a wonderful kitchen but can also have a positive impact on your local community.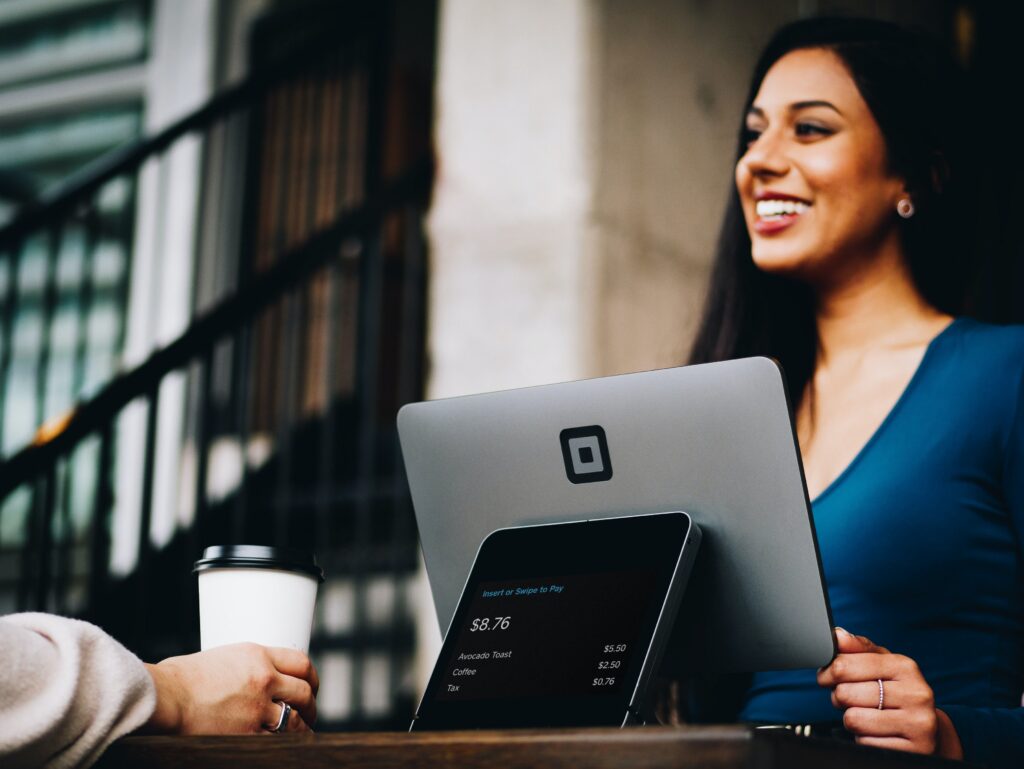 Whether you're most excited about designing a unique space or contributing to your local economy - choosing to support an independent kitchen retailer can make a huge difference to your renovation. With specialists on hand to guide you through the entire process, you can relax knowing your kitchen is in safe hands.
__________________________________________________
Need help designing your dream kitchen?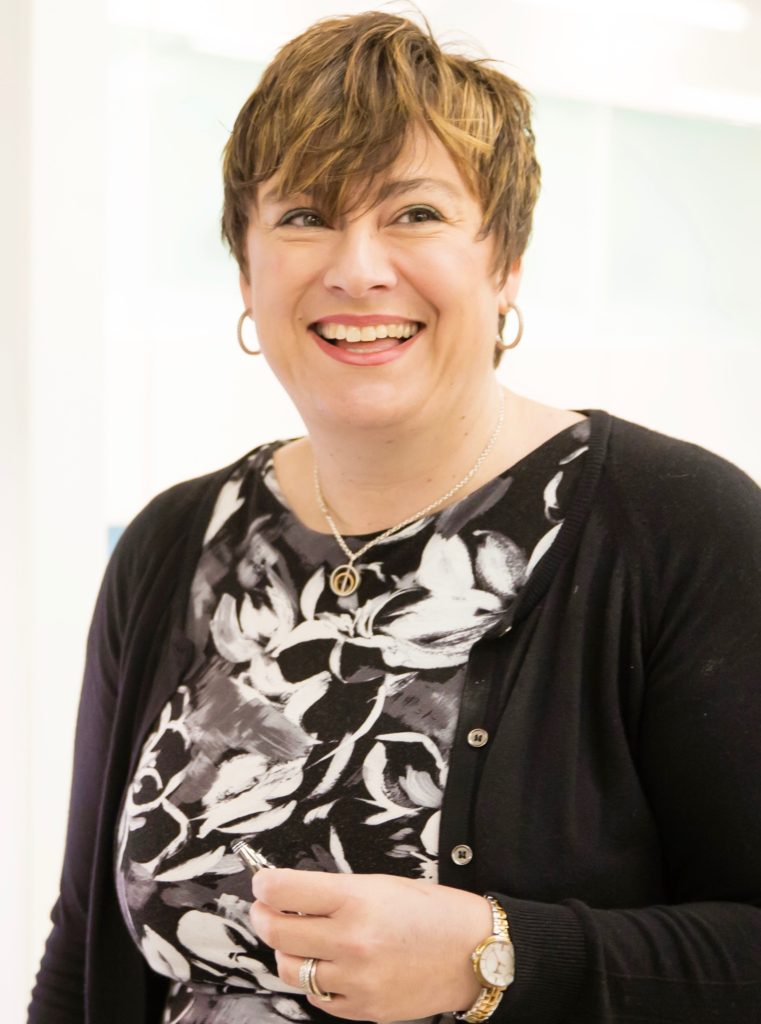 As a kitchen designer, I love creating a stunning space where life is easy and memories are made! If your kitchen needs upgrading, modernising or a complete renovation, let's have a conversation and see what you could do with your space.
A new kitchen with a specialist design is more cost-effective than you may think – just get in touch with us today for a free in-store kitchen design consultation and we'll show you how.
Emma Reed – Kitchen designer – 01792 712000
A few more from us…