Now more than ever, technology in the kitchen is becoming more and more advanced. But with so many appliances to choose from, which ones should you invest in? To help you come to a decision, we've created a list of 5 must-have smart appliances that we believe will improve the efficiency of any kitchen.
Here are 5 must-have tools for your kitchen
1. Voice assistant
Voice-controlled devices have become increasingly popular over the past few years - and with good reason. With the luxury of voice activation, you're able to complete any number of tasks without so much as lifting a finger! But why is this a must-have for your kitchen? With the addition of voice assistants (like Amazon's Alexa or Google Home), your kitchen can become even more functional. Whether you're setting a timer for your casserole, following a recipe or listening to the radio - having smart technology in the kitchen just makes sense.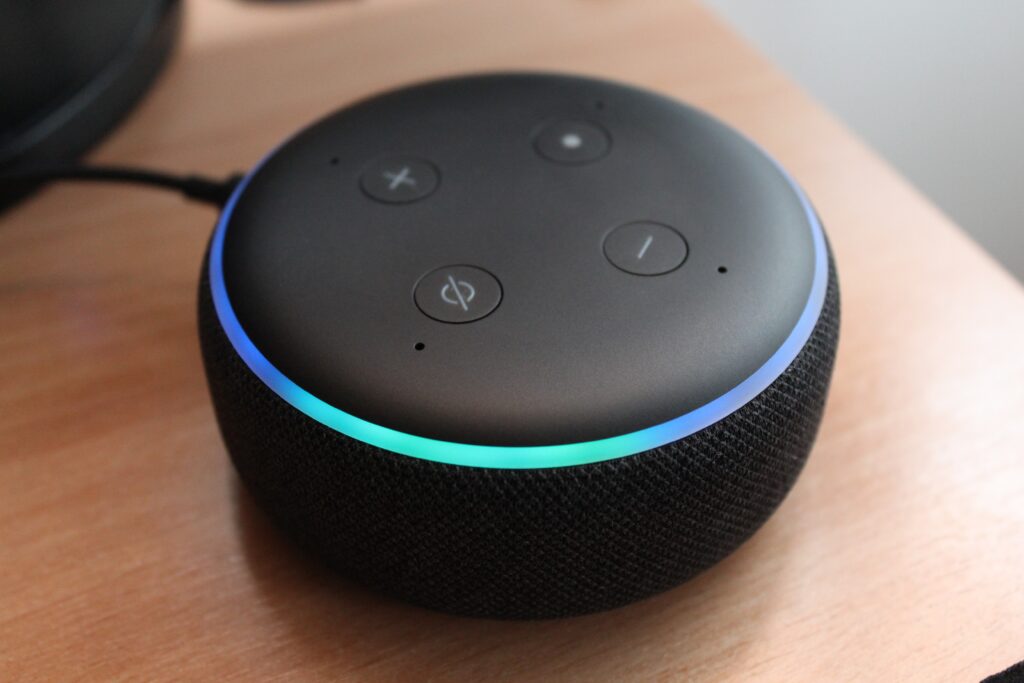 2. Smart dishwasher
You may be wondering how you could improve on your current dishwasher - after all, the plates go in dirty and they come out clean. But have you ever cleaned the dishes whilst on the go? By simply downloading an app, you can control your smart dishwasher remotely from your phone and do the dishes from just about anywhere! Even if you're at home and your hands are full, you can still let the dishes take care of themselves by linking your dishwasher to your voice assistant.
3. Interactive fridge-freezer
When it comes to functionality, interactive fridge-freezers are quickly becoming a kitchen must-have. Sleek and efficient, the display panels on smart fridge-freezers allow you to track expiry dates, order groceries, organise schedules and even view what's in your fridge (without having to open it). What's more, you can sync all of these functions to your smartphone! So if you're ever at the supermarket and wondering whether or not to buy more milk, you can simply use your app to check.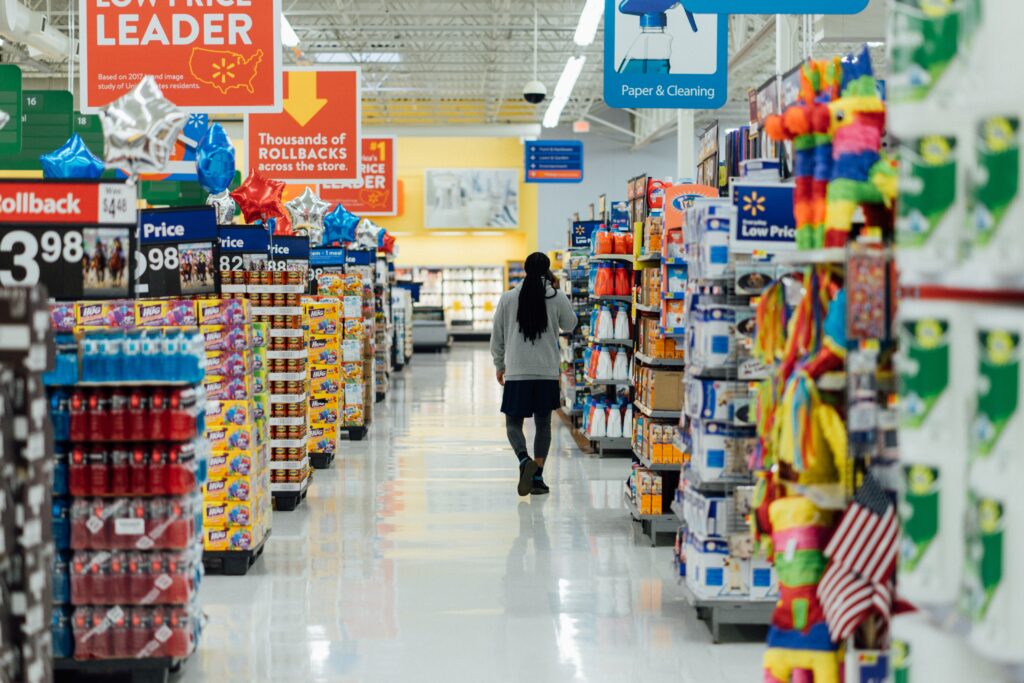 4. Voice-controlled lighting
For many of us, the kitchen is the heart of the home. Yes, it's where we cook and clean, but it's also where we share our meals and catch up with friends. To help you capture the right light for the right situation, try incorporating voice-controlled lighting into your kitchen design. With a simple voice command, you can dim the lighting, switch between cool or warm tones and of course: switch the lights on and off. This is a great way of using technology in the kitchen as it helps create mood and atmosphere whilst still being functional.
5. Automated washing machine
As time goes on, technology in the kitchen is gradually becoming more and more automated. But when it comes to 'must-haves', automated washing machines are about as efficient as they come. By using smart technology, your washing machine can automatically select the right cycle for your laundry and even measure exactly how much detergent to use. All you have to do is load the machine and you can use your phone to set it off whenever you're ready!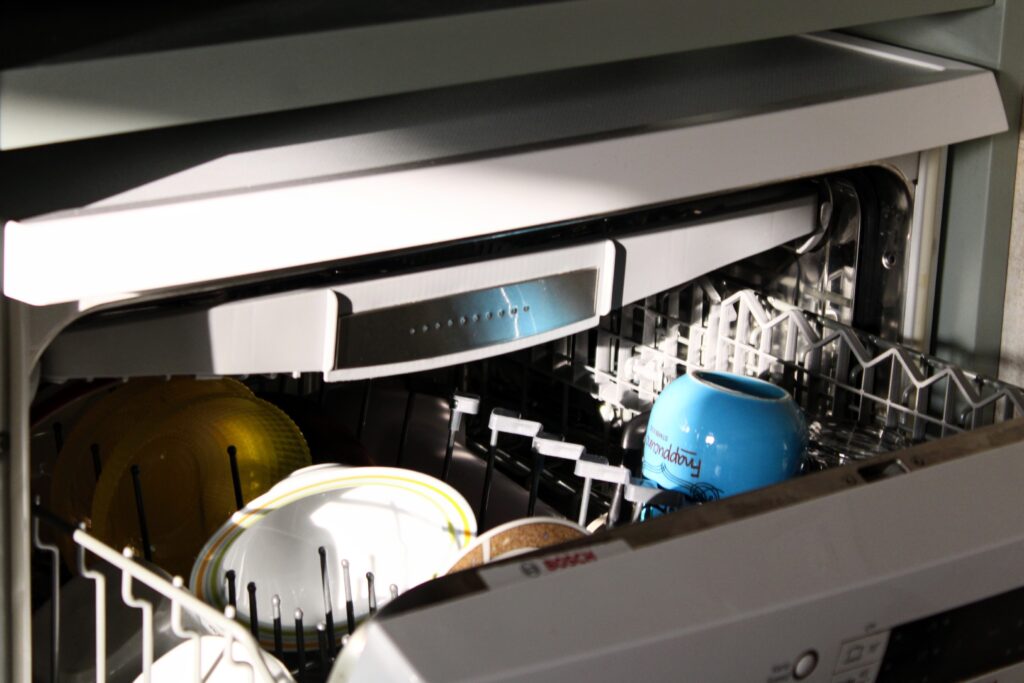 So there we are. 5 must-have kitchen appliances that can help make your life that little bit easier. Whether you're somebody who is excited by new gadgets or you're simply pressed for time - it's amazing how smart technology can help you get things done.
__________________________________________________
Need help designing your dream kitchen?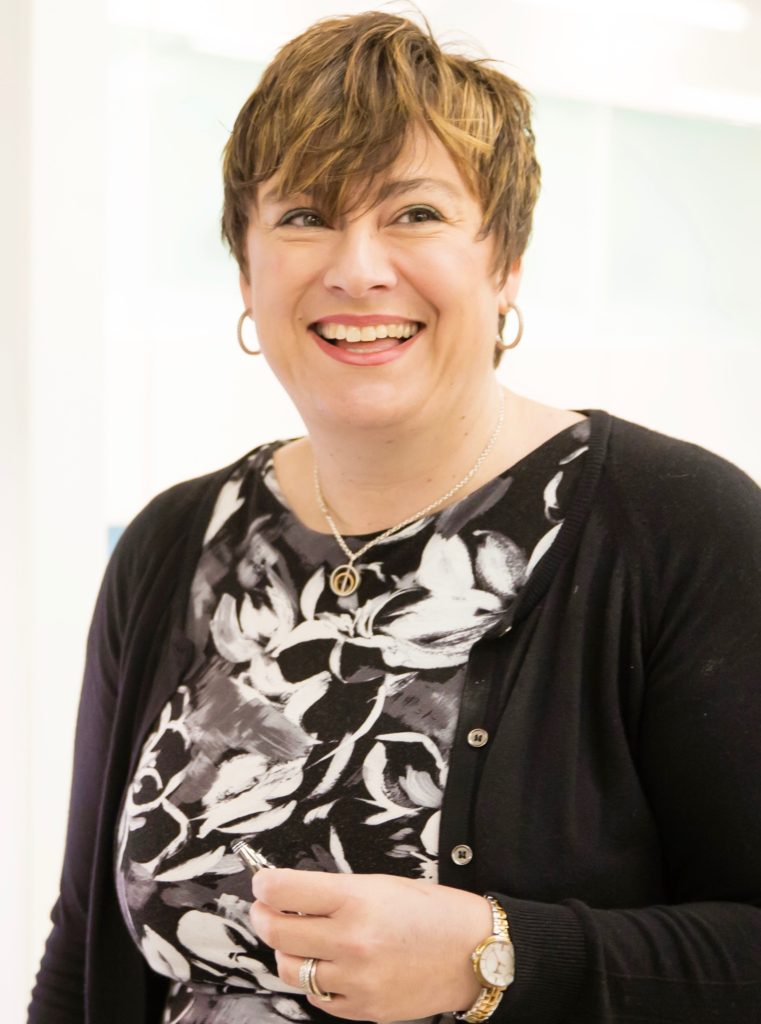 As a kitchen designer, I love creating a stunning space where life is easy and memories are made! If your kitchen needs upgrading, modernising or a complete renovation, let's have a conversation and see what you could do with your space.
A new kitchen with a specialist design is more cost-effective than you may think – just get in touch with us today for a free in-store kitchen design consultation and we'll show you how.
Emma Reed – Kitchen designer – 01792 712000
A few more from us…