When the temperature drops and the preparations for Christmas and New Year begin, the last thing we need is to be left stranded in the cold or for our essential appliances to pack in and ruin the festivities, but with Winter creeping up on us ever so quickly, how do we ensure that we are fully prepared?
Luckily, there are kitchen appliances out there that can make our lives so much easier and the season much more endurable. Whether it's just keeping warm or creating delicious foods to warm our bellies, we could all do with a bit of help making a smooth transition into Winter and staving off the chill. That's why we've put together this list of 5 kitchen appliances that will save your life once Winter hits!
Life-saving Kitchen Appliances Over Winter
1. Trusty Fridge Freezers
Much like bears preparing for hibernation, we too store up as much food as possible to survive the Winter months. Unlike bears, however, we tend to store it in our freezers!
To prepare for the cold, you need to make sure that you have a sizeable fridge freezer that will store all the food that you accumulate ready for the big Christmas meal and New Year's party. Whether you prefer stand-alone or built-in fridges and freezers or American fridge freezers, these kitchen appliances will save your life if you get snowed in or have a few unexpected guests that require more food!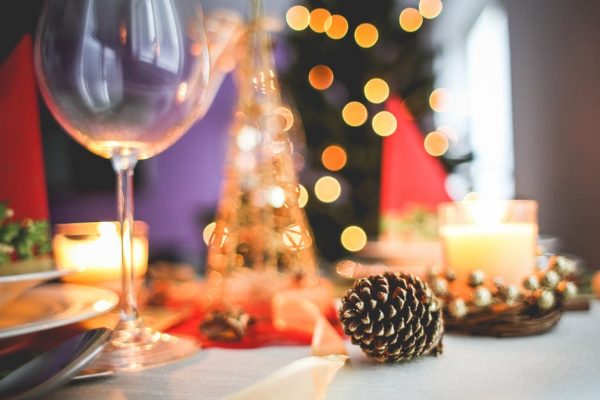 2. Whopping Range Cookers
One of the best ways to stay warm in the cold months is to eat warm food; however, with lower temperatures comes the pesky problem of keeping the food warm long enough to eat it! Our solution? Update your cooking appliances, and this will be a problem no more!
Most modern appliances have energy-efficient settings, various cooking modes, and precise temperature control that will save your life while cooking. Plus, appliances like whopping great range cookers also have multiple compartments to cook more, all at different temperatures. If this doesn't make cooking that Christmas meal effortless, we don't know what else will!
3. Handy Warming Drawers!
With a modern oven or range cooker, you may be able to keep all your food warm until it's ready to be served, but if you combine your oven with a warming drawer, you can warm up your plates and crockery too! Now your food will stay warmer for longer, leaving you with a lot of happy faces at the table over Winter.
With gently warming temperatures, you can also use warming drawers to keep food warm if you don't have the oven space.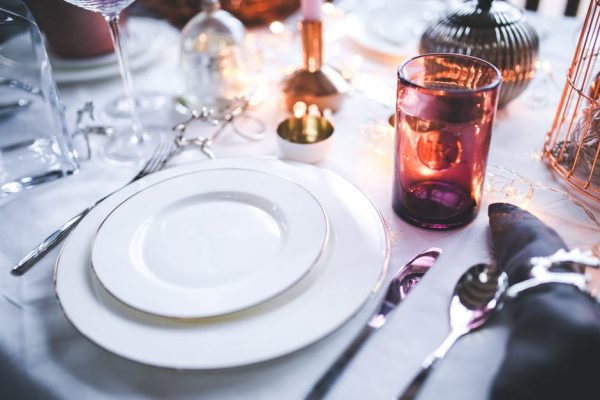 4. Effortless Dishwashers
These appliances may not help you keep warm in the cold, but they´ll save your life in other ways once Winter hits! Whether you prefer built-in or stand-alone models, dishwashers are essential throughout this season, from making the Christmas and New Year clean-up as effortless as possible to helping you save that vital hot water for the shower!
Some modern models even have a plate warming setting now, so make sure to check all of the functions when choosing your ideal appliance.
5. Comfort-inducing Washer Dryers
Once the Winter hits, we want warm houses, comforting food, and cosy beds, and one of the best appliances to help us do this is our trusty washer dryers! Throw in some softener and tumble until it's velvety to touch, and you'll soon have a luxurious and cushiony bed that you won't ever want to leave.
Underrated Life-Saving Appliances
Let's not forget about the smaller but by no means less important accessories for the Winter:
Water Heaters
Nobody likes a cold shower, especially on a freezing Winter morning, so geysers or water heaters are lifesavers for all the family!
Microwaves
A handy gadget for cooking or reheating food quickly, microwaves are essential for those wintery comfort eats.
Tea & Coffee Machines
Whether you drink coffee or not, the smell alone can save you on a cold Winter's morning! A simple pleasure, hot drinks are essential for many of us.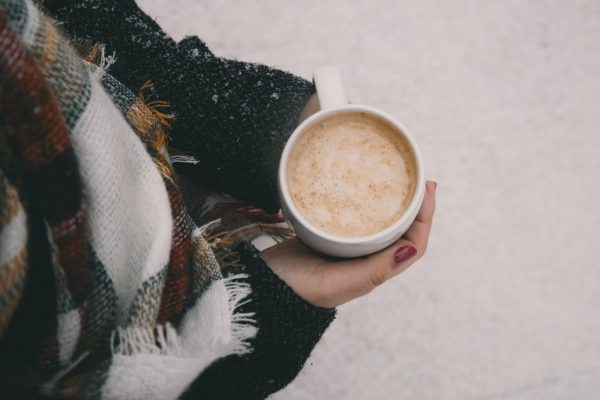 So, is your home winter-ready, or do you need to prepare your arsenal of life-saving kitchen appliances to survive? Whatever your situation, if you have the right gadgets, you can be sure that the next few months will be a breeze (metaphorically speaking)!
____________________________________
Prepare yourself for winter...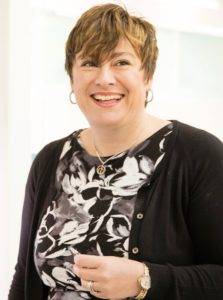 As a kitchen designer, I love creating a stunning space where life is easy and memories are made! So, if your kitchen needs upgrading, modernising or that much-needed breath of life, let's have a conversation and see what you could do with your space. Check out our full range of kitchen appliances in store!
Emma Reed – Kitchen designer – 01792 712000
Other handy articles on kitchen design that will spark some inspiration!